You often hear in the blogging world not to put all of your eggs into one basket. Do you know what putting all of your eggs into one basket means when it comes to food blogging? If not, don't worry; we are going to explain to you what it means, how to avoid it, and show you what happens when you do.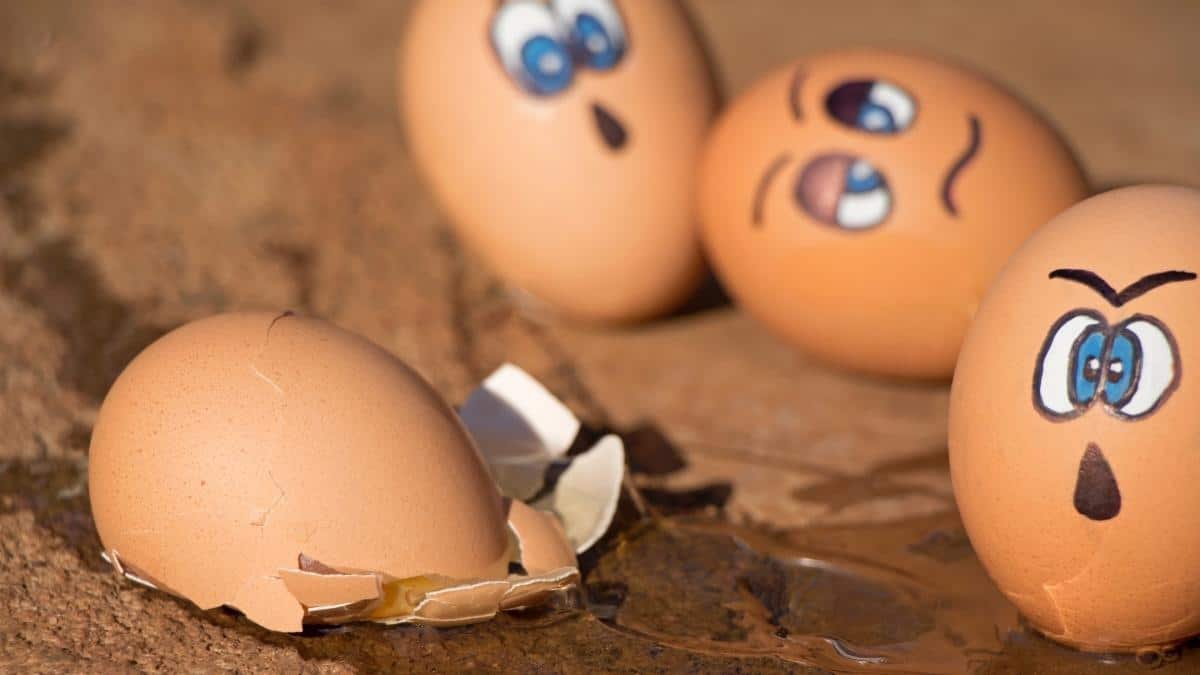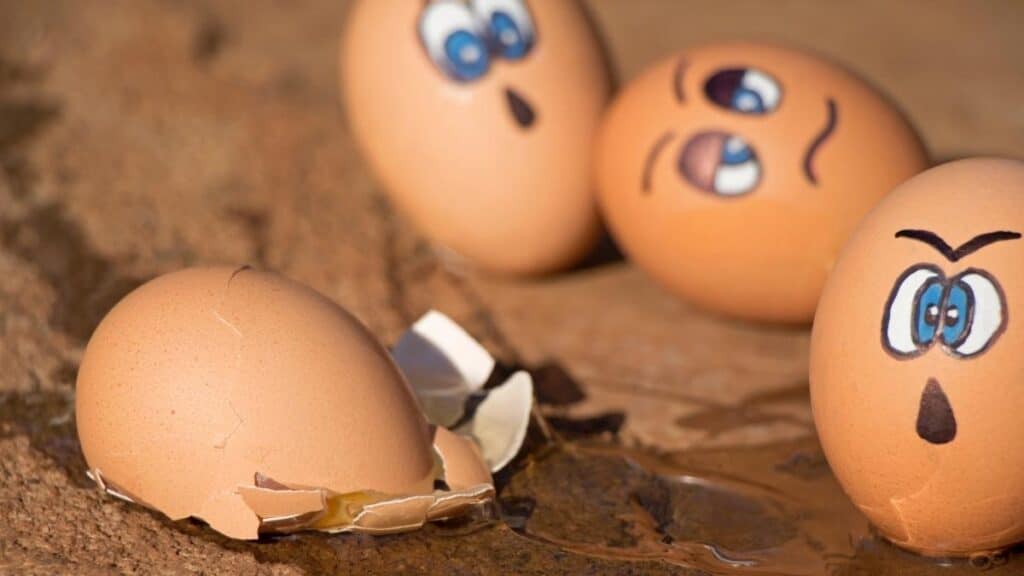 What Does it Mean?
When it comes to blogging, putting all your eggs into one basket means you are relying heavily on just one source to drive traffic to your website.
As food bloggers, it is easy to fall into this habit when first starting out because you want to see significant traffic growth fairly quickly.
What are the "baskets" of food blogging?
Organic Traffic and SEO
Organic traffic is the Holy Grail of referral traffic. Google is the largest source of organic traffic. Bing is second.
As we all know, earning love from Google can take a bit of time, patience, or luck. Bing referral traffic is merely a fraction of Google's, but it still takes at least as long to be discovered and compete in the Bing arena. But in either case, it is our opinion that learning SEO is critical to improving and growing organic traffic.
Over time SEO will bring results if you know how to search for, identify, and use good keywords. Check out any of these posts for our recommendations on keyword tools.
Just know that SEO is a long game. It is something you should learn about and work on consistently. And in the meantime, there are many other ways to market your recipe site as you wait for your SEO to kick in.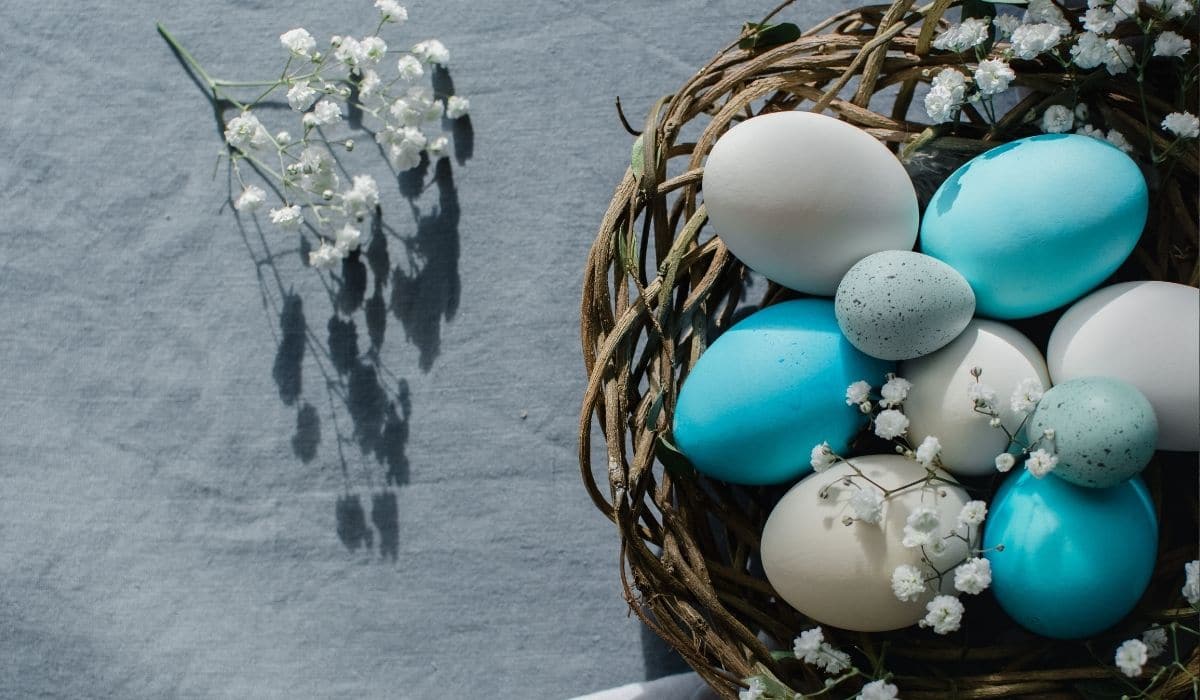 Photo Aggregate Sites
In the beginning, you will most likely rely on food photo aggregate sites like FoodGawker to drive traffic to your site in the short term. FoodGawker can be a great source for a small traffic bump a day or so after you first post a photo. However, if you are not posting photos every day, then traffic from there, or any other photo aggregate site, is not sustainable for long-term growth.
This isn't to say you shouldn't be submitting to these kinds of sites. They can be a great way to learn what works for your style of food photography and what doesn't. If one of your photographs is rejected, FoodGawker gives a little feedback, very little, but this can be used to adjust your composition, lighting, or hone your editing skills.
Beth rarely submits to FoodGawker these days. She feels like foods that photograph well draw the attention of bloggers bigger than her. She noticed it when a few recipes that weren't popular at the time began popping up on larger bloggers' sites within a few weeks to a month after she posted them on FoodGawker. It doesn't happen nearly as much now that she is with AdThrive, but she doesn't feel that posting to FoodGawker is worth the return on investment anymore.
Elaine agrees with Beth and feels that Foodgawker has lowered its standards for accepting photos.
But with all that said, if you are a new blogger, submitting to Foodgawker and other food photo submission sites could bring you some traffic and provide you with early feedback on your photography that can be useful.
Social Media
Social media is usually the next place food bloggers go to drive traffic. There are as many food bloggers that love each social media platform as there are bloggers that hate the same platform.
Instagram, Facebook, Pinterest, and more recently, Tik Tok have all been favorites for many of us.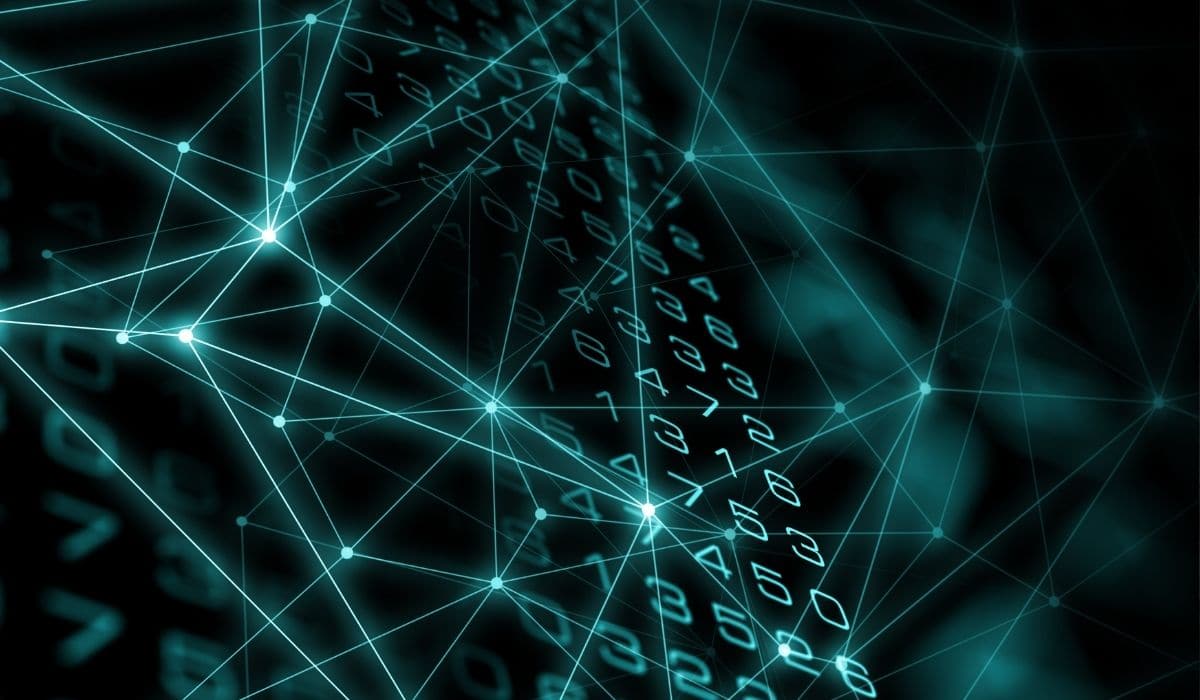 Dangers of Relying on One SOurce for the Majority of Your Traffic Referrals
Google and organic search
While Google referrals may be the Holy Grail, relying on them does not come without risks. When all of your traffic comes from Google, you might be one algorithm change away from disaster.
Does anyone remember the big update that affected quite a few food bloggers back in November of 2019? Beth will never forget it, because she was one of them. There was a slight downturn in her Google referrals, but it didn't affect her income as much as it did other people's because her traffic was mostly Pinterest referrals at that time.
It has been said by many bloggers before us that Google referral traffic has a higher RPMS and lower bounce rates than pageviews that come from social media.
We have not seen the proof of that. As her Pinterest traffic has fallen off recently, Beth has gained more Google referrals as a percentage of traffic overall. However, her RPMs have not reflected a shift to the positive.
There is also evidence in her analytic reports that show Google referrals spend less time on Beth's site and view fewer pages than Pinterest referrals. She theorizes that Pinterest referrals are looking for inspiration rather than a specific recipe.
pinterest
Until the 2021 Pinterest banning calamity, about 65% of Beth's referral traffic came from Pinterest. She had about five pins that brought in consistent traffic daily.
After this boondoggle, those five pins have disappeared and it could take an eternity for those pins to be repinned by a Pinterest user at the right time to create that kind of momentum.
In Beth's GA report shown below, comparing similar Saturdays in November 2021 and 2019, we have skipped 2020 as it was a unique year and with any luck, will not be repeated in our history as a human race.
Had Beth not started working on her SEO a few months before the great Pinterest disaster, she would have had nominal traffic at best. We believe a good portion of direct traffic referrals come from Pinterest.
In 2021, Beth is not seeing the growth she should have seen between 2019 and 2021. However, she has not had the traffic loss she would have, had she continued focusing mostly on Pinterest marketing.
WHAT Should I Be Doing?
Email Marketing
The one thing we both wish we had worked on from the very beginning was our email list. Many bloggers have said it before us and we should have listened, because click-throughs from your email list can be another powerful source of traffic to your website.
While those clicks are not guaranteed, and are dependent to some extent on your audience and how compelling your email marketing is, one great advantage to email marketing is that you own your subscriber list. No social media platform or search engine algorithm can wipe out these followers, harm your pageviews, or impact this channel. It is the one piece of the marketing puzzle that you, and you alone, control.
Mind you, email marketing is not without its complications and pitfalls, like so many other components of blogging. It's a whole other topic for discussion that we will cover in a separate, future post. But popular wisdom and common sense indicate that it is a valuable alternative when you think of your traffic referral "baskets," and, even better, one you own and can control.
SEO
You should learn SEO and use it wisely on every post, even if you are not seeing great results in the beginning. SEO is used by all of the search engines, as well as by Pinterest, so it makes your recipes readily discoverable to the people who are looking for them. Don't neglect this critical lever for helping search engines help you.
Social Media
While you are waiting on your SEO to kick in, market yourself on two or three social media platforms. Start the ones you enjoy being on and find two or three of those that give you a return on your time investment.
When any one of those start bringing you the majority of your pageviews, you need to be monitoring the traffic from that source closely, daily if possible, so that you can detect any algorithm changes early on. It is easier to research ways to pivot and change your marketing course when you are not in a panic over a massive traffic loss.
Diversify, diversify, diversify
If you are serious about leveraging your recipe site as a profitable business, you really don't want to put all of your eggs into one "basket." Referrals are critical to driving traffic to your site and if you're on an ad network, this translates to RPMs. The only question is, where will those referral come from? Given how little we can control in the food blogging ecosystem, we recommend you diversify your traffic sources as much as possible. But taken alone, even diversification is not enough.
You also need to monitor each of those sources for changes, so you can optimize or mitigate their impact on your site traffic. And you need to be aware of how their ratios are changing over time in your Google Analytics so you can balance them out. You can also use that data to adjust your expectations and your plans as you work to grow your site traffic and, ultimately, your site's earning power.
REMEMBER TO FOLLOW US ON SOCIAL MEDIA: FACEBOOK, TWITTER, INSTAGRAM and PINTEREST AND SHARE THIS POST WITH YOUR BLOGGING FRIENDS
SIGN UP FOR OUR NEWSLETTER AND NEVER MISS A NEW ARTICLE!