Here is a list of some free blogging tools that both of us enjoy. We always try a free version of any tool before buying it and we recommend you do, too.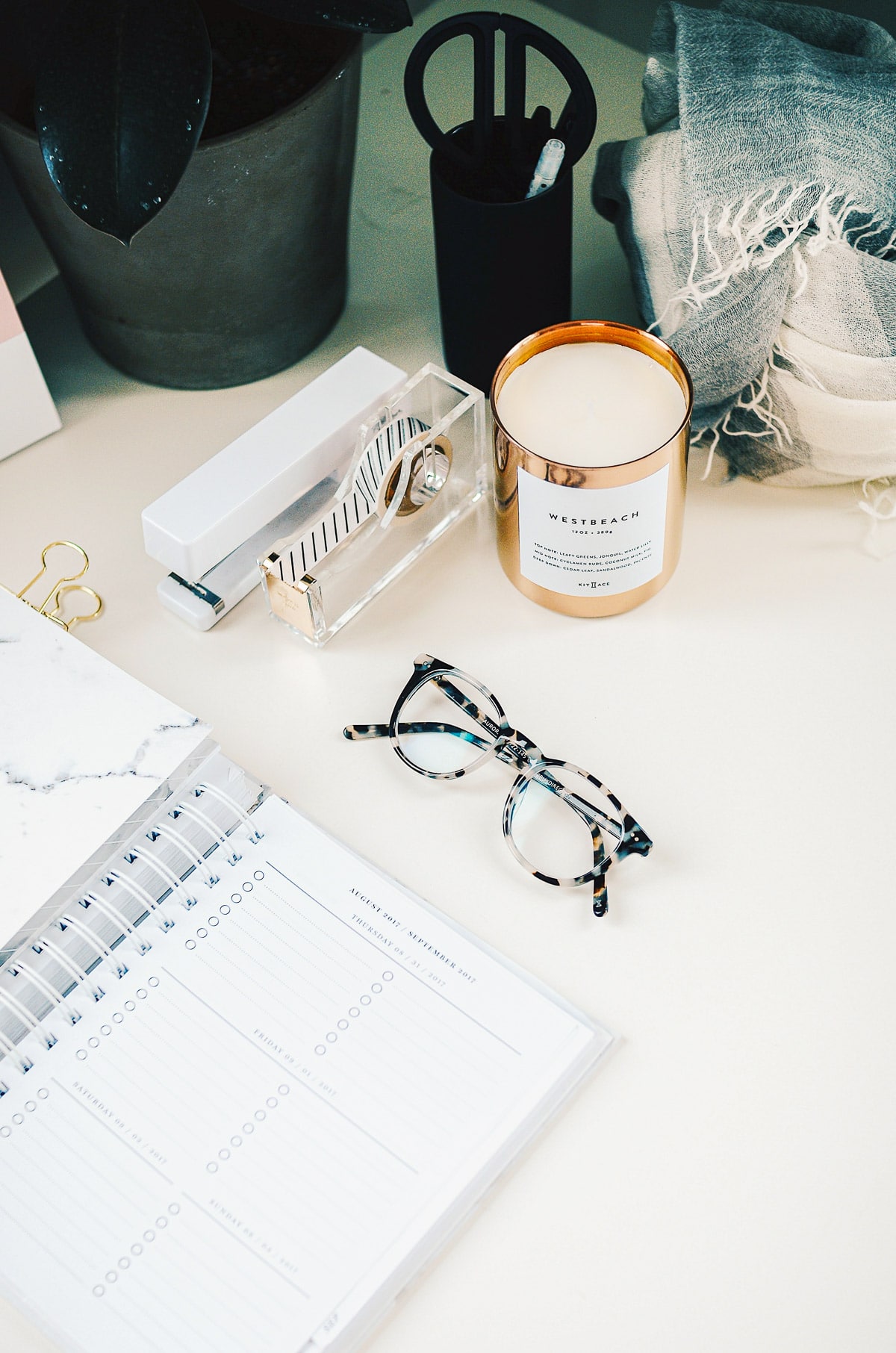 This post may contain affiliate links, which means I get a small commission if you click the link and buy something. You can read my disclosure here.
Asana
Asana is a web and mobile application that helps teams collaborate, manage tasks and projects, stay on track, hit deadlines, and keep up to date. Asana can handle small to very complex projects and tasks with many working parts.
And the wonderful thing is it is free for up to 15 members.
It is also a great at creating to-do lists and keeping you organized.
Here is a great article that goes into detail about Asana.
How Elaine uses asana
ASSIGNING to an editor
After I write a post and set it up with the copy, photos, social media info and everything that goes with publishing a post, I assign it to my editor and add a due date so he can edit the post before the date I need it to go live.
Once he completes the task, he will mark it complete and I receive an email updating me that he has completed that post and it's ready to schedule for a future date.
Task Master
A few weeks ago, I was feeling like I needed an app or program to help me keep track of all the things I do every day. I researched to find a good to-do application so I could have it in a list or calendar view. I wanted something that would allow me to tick off the task once it was complete. I also wanted to keep track and show how productive I've been.
After an hour of looking, I suddenly remembered that Asana has that feature.
In the calendar view, I click on a date and start writing – for example "write donut hole post." I hit Enter and the task is added to that day and remains active until I click it as complete. If I haven't been able to get to that task that day, I just drag it to another day. It's super easy.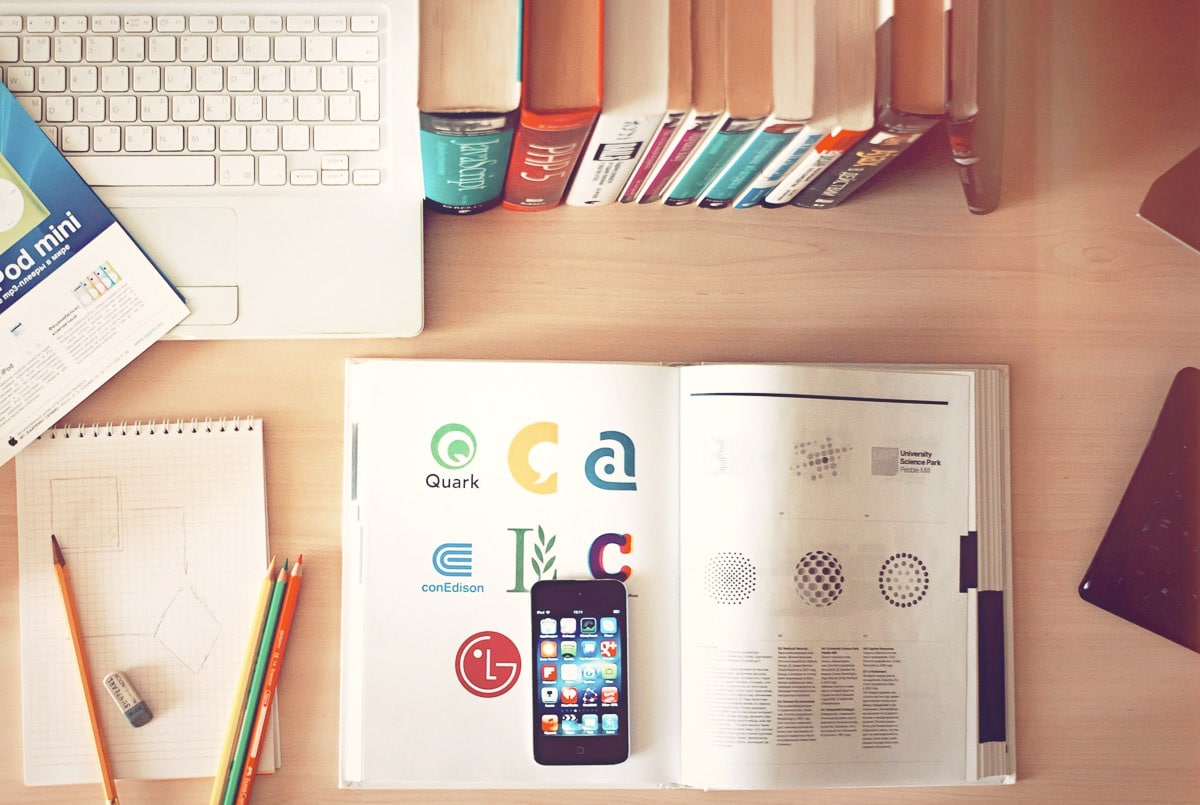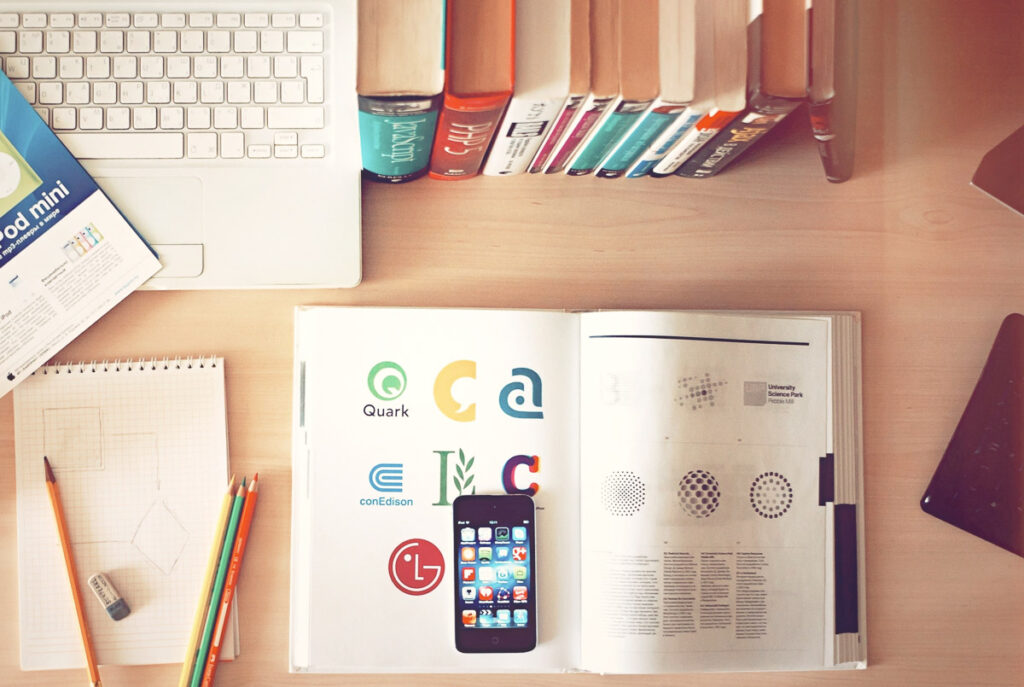 Canva is a graphic design platform. It is an easy way to design just about anything you can imagine, from logos, business cards, documents, letterhead, posters, graphics, presentations, social media designs such as Pinterest pins, and Facebook headers.
It offers an intuitive drag and drop feature which makes designing easy and fun. Canva also has pre-made templates and stock photos you can use but as food bloggers, we always upload and use our own photos.
How I use it – I have created my own templates, which I search, choose and make a copy of so I can switch out photos and other components in that template, such as the pin title, its font, its color, and the color of the box surrounding the title.
Why I don't pay for Canva – Every time Canva offers me a free trial for the paid pro version, I take it and although I do like the pro version features, I'm not convinced they're worth the money. Canva has lots of extras in the pro service but truthfully, I can live without them.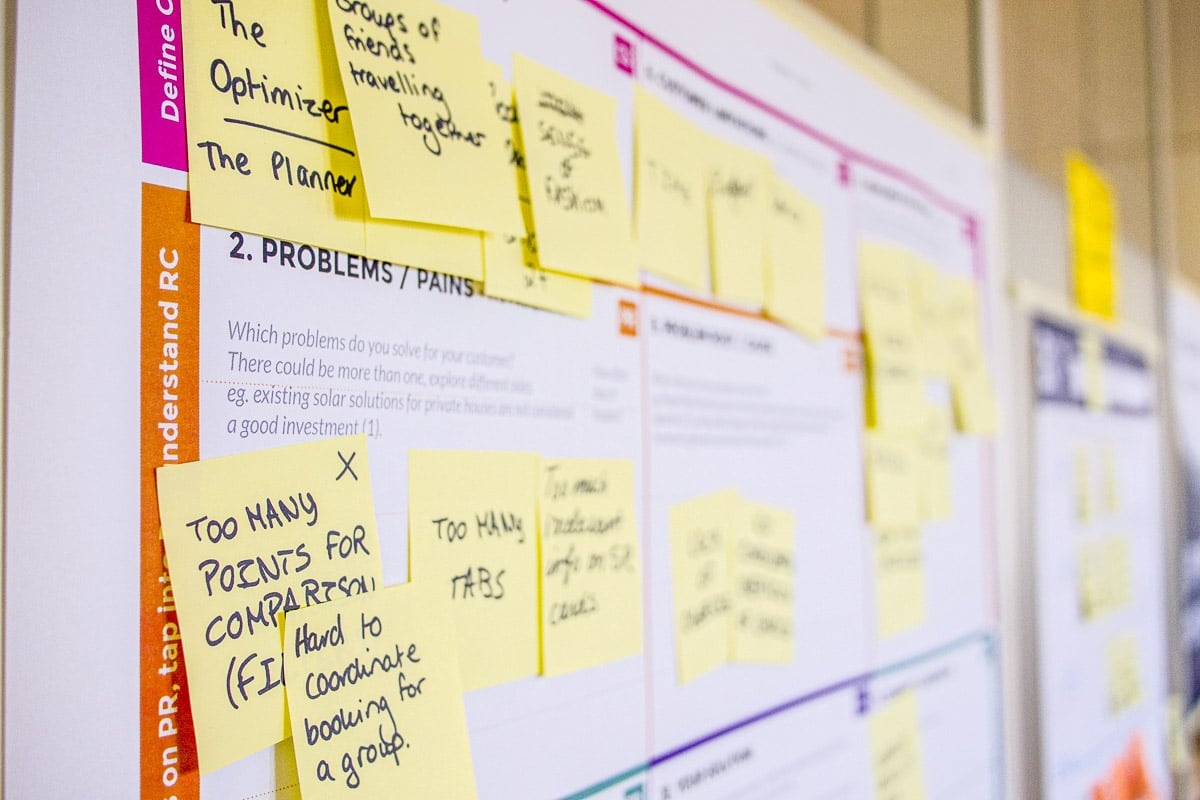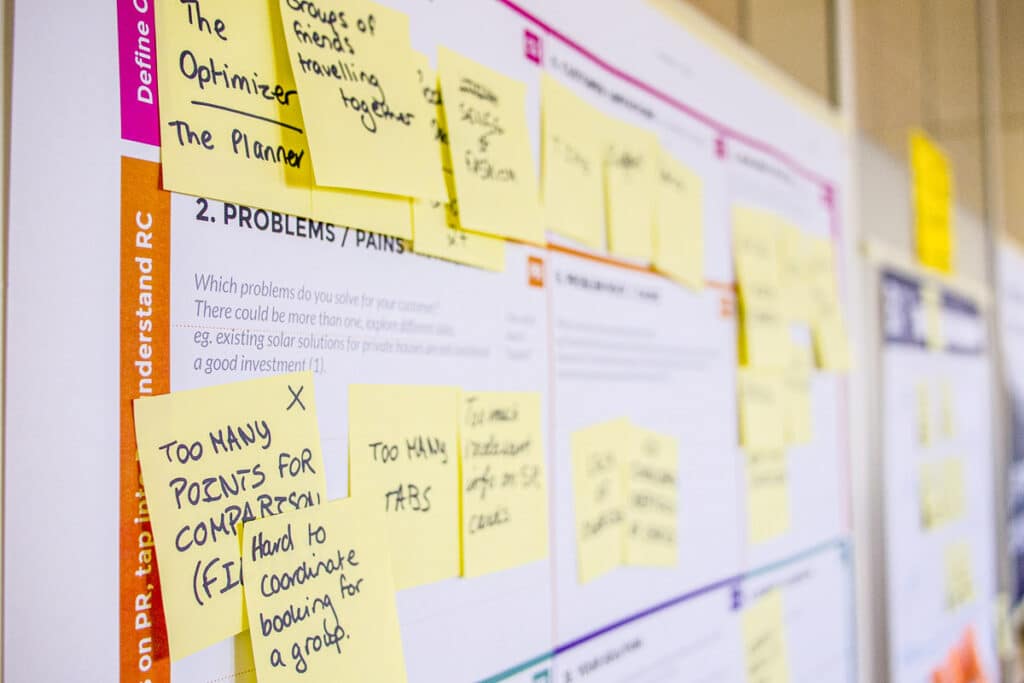 Evernote is a great tool, but I don't use it to its full potential. I use it on my desktop via their website (so, through my browser) but it is also comes as a desktop app and a mobile app.
Here's what it does
It is a place to keep your notes.
It lets you organize your notes by placing them in notebooks – for example, if you are in school, you can create a notebook for each class and keep all the notes from each class organized.
You can create to-do lists.
It offers a web clipping tool that lets you copy and paste content from the web as an image into your notes.
You can add photos to notes.
You can add audio files to notes.
You can attach scanned items like receipts.
On the free tier of Evernote, you can sync up to two devices to access your notes.
You can also do a quick search to find a note easily.
How I use Evernote
I write my social media sharing copy for easy copy and paste to apps.
I write down all my ideas so I don't forget them, such as classes I want to take or recipes I'd like to explore.
I write the intros and outros to my podcast episodes and anything else I need to read or record.
I keep a note of copy I send my podcast guests, both asking them to be on the show and, once they agree, explaining what to expect in the process. It's nice having the basic content saved in a note so I only have to copy and paste to an email before I personalize it.
I have all my affiliate links together for easy copy and pasting.
As I said, I don't use Evernote to its full potential, but it makes a lot of my work much easier.
mailchimp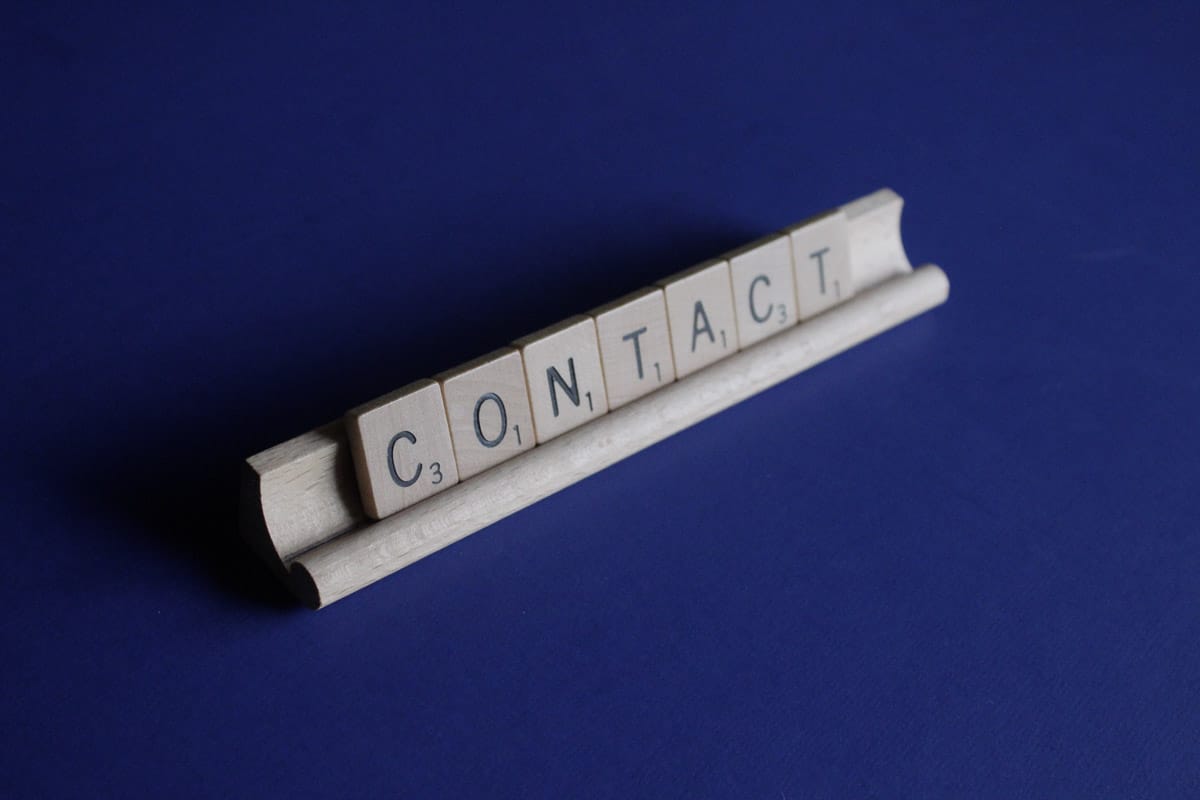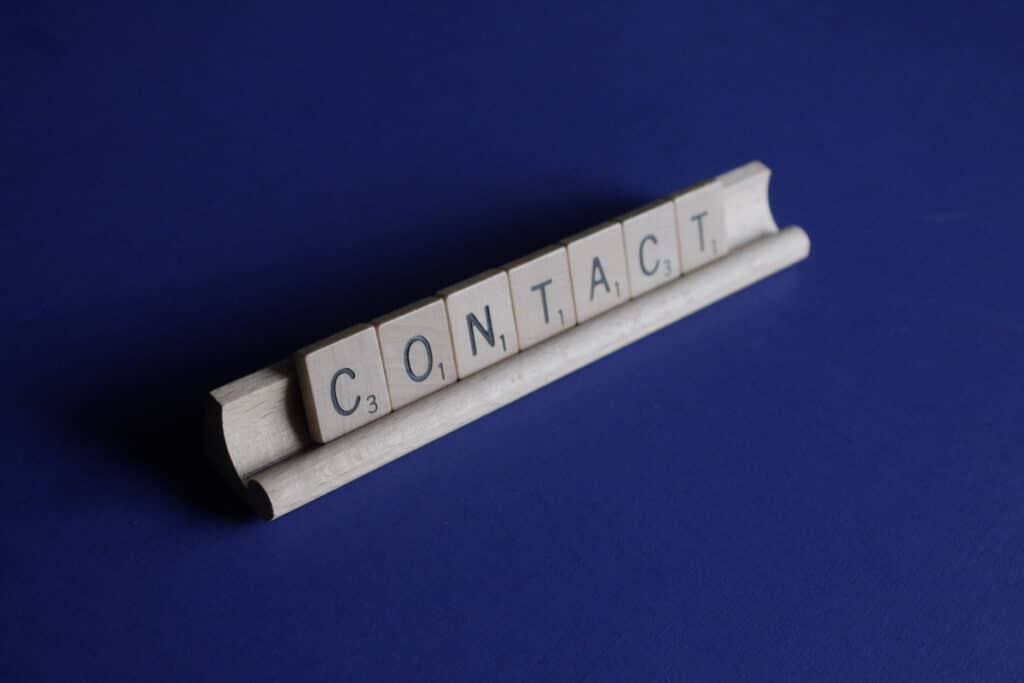 Mailchimp is a popular email marketing system. Through their services, you can send newsletters, automated emails, connect and engage with your readers, and grow your business.
It is hammered into bloggers' heads that we don't own our social media followers, etc. If a social media platform goes away, we will lose whatever followers and future clicks to our website we were getting from that platform.
That's scary.
And that is why we are told to build our email lists. Because we own our lists. You still have to rely on people to open your email and click through to your website, but you can engage your subscribers easily and directly through emails/newsletters, etc.
Mailchimp is free for up to 2000 contacts, with 10,000 sends per month and a daily limit of 2,000. There is no way you could send that many emails in a month.
Even though I moved Dishes Delish to a paid email service provider, ConvertKit, the Dishing Podcast is still on Mailchimp.
Dropbox
Dropbox is the most popular cloud-based storage service. You can save files, photos, and share those files with other people. The free version gives you 2GB worth of storage, which isn't a lot these days but I only use it to share documents and files with other people. Documents and files do not amount to much memory.
You can use the Dropbox app on your PC, Mac and mobile devices. If you change any file on Dropbox it syncs with all your other devices.
Gmail
Gmail is a free email service developed by Google. You can use it for your business but I prefer to set up email with my hosting company because I think it looks more professional to send out emails with a business domain (e.g., @dishesdelish.com) than the Gmail domain. But that's a personal choice.
I mainly use Gmail to access personal emails that support my businesses and I use the Google Hangout feature to instant chat with other food blogging friends.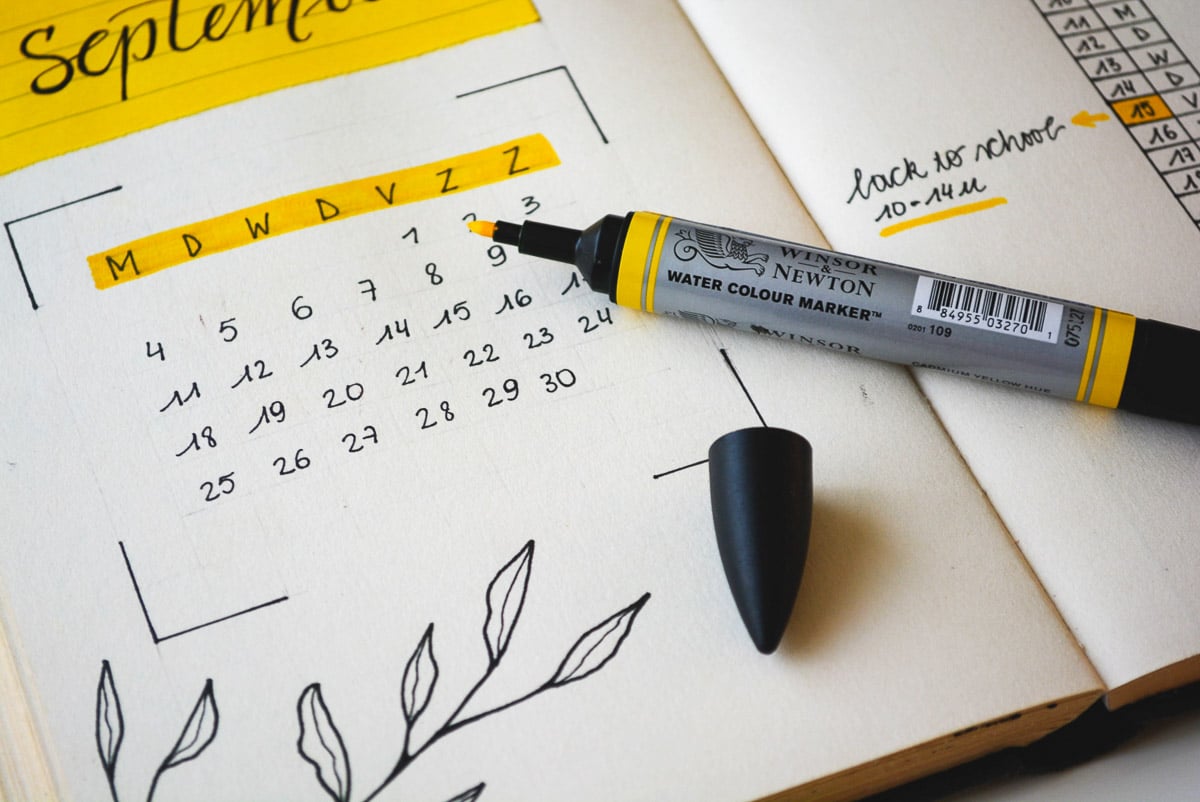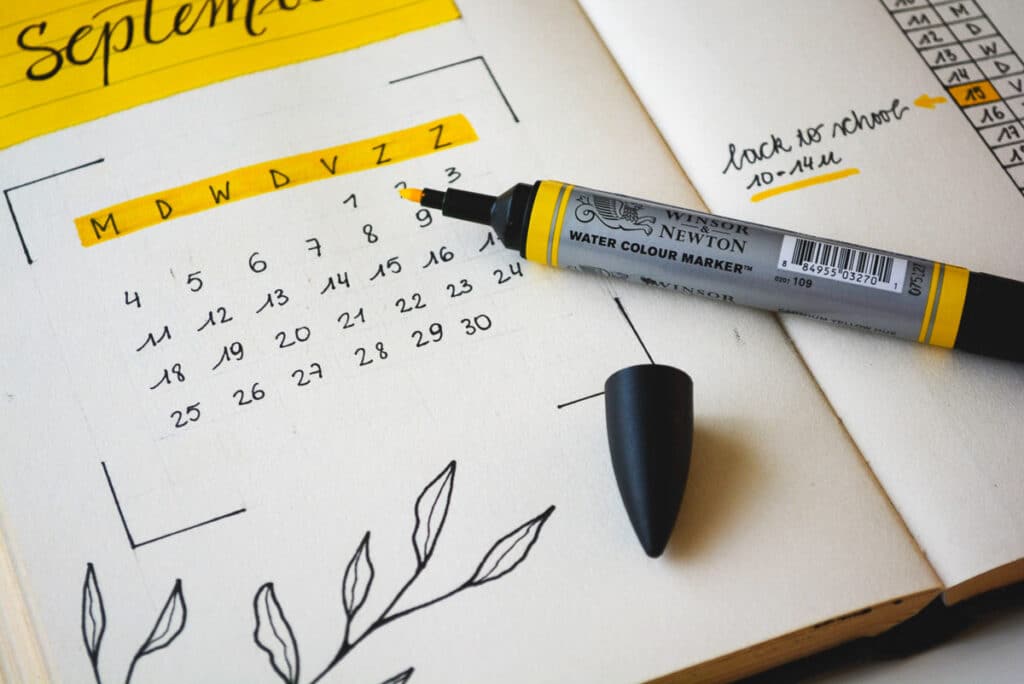 Google Calendar
Google calendar is a free web and mobile calendar. You can easily add events and appointments and share the calendar with others.
You can make multiple calendars and keep them all together in one place.
I use Google Calendar as my content calendar. I've been using it from the beginning and really like the different functions. I color code certain activities so I can just glance at it to know what is going on that particular day.
ConvertKit
You can use ConvertKit for free for up to 1,000 subscribers. Refrain from using JetPack. When I had a theme change, JetPack lost the entire email list it had taken me four years to build. I had to start from scratch. I emailed JetPack support a year ago and have yet to hear anything back.
I moved to ConvertKit the day I lost my original list. In less than one year, I have replaced all those subscribers.
ConvertKit some really nice forms you can customize to match your theme. You can then use their plugin to add a form to every page or you can embed a specific form on any page.
When the time comes, upgrading to a paid plan is simple and will remove their branding from the forms. See the paid tools post for all the features of ConvertKit Pro.
Google Docs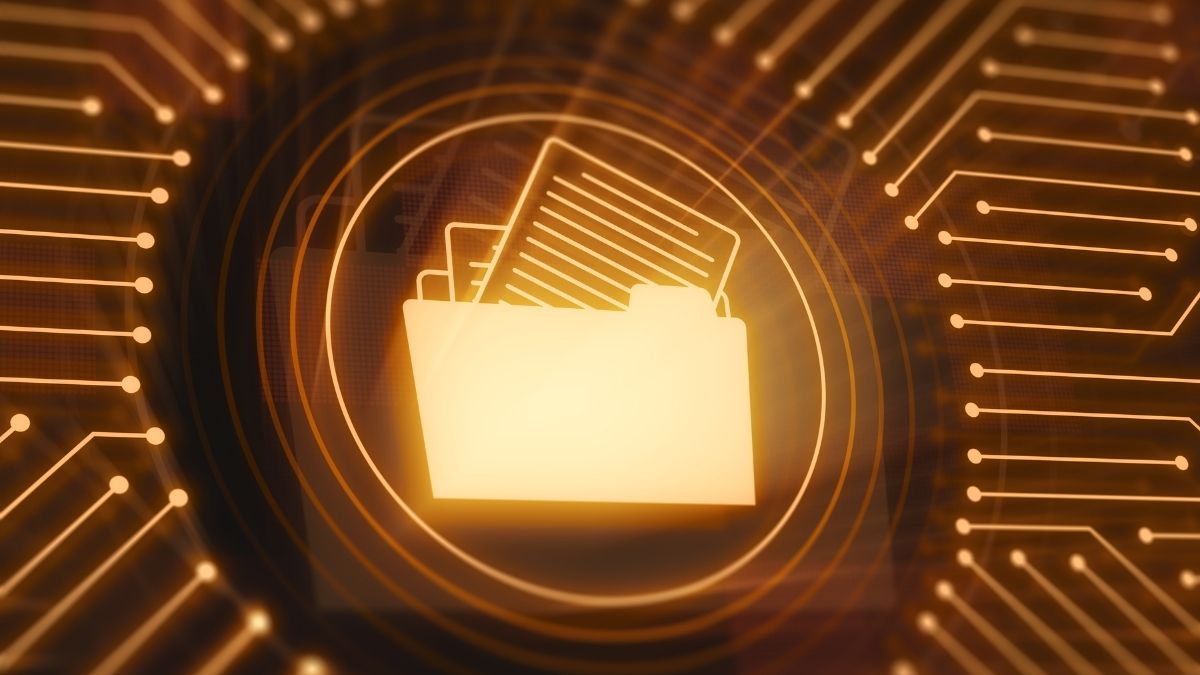 Google Docs is available to anyone with a Google account. Since all of you should be using Google Analytics by now, you already have a Docs page. While signed into your Google account, simply go to docs.google.com.
I love using Docs because it is easy to share documents and folders with others. You can even write and format posts in Docs. If you are using Gutenberg, you can copy and paste right into a new post on WordPress, and it will automatically set up the formatted blocks!
The best part about using Google Docs is that you can download an app on Android and iPhone. You can then access your documents on the go as well as while working on your desktop.
Plus, you will have a backup copy of your blog posts in case, God forbid, something goes wrong and your database isn't backed up.
Ubersuggest
Ubersuggest is a decent place to do some basic keyword research. When Neil Patel first started it, you could do so much more with this tool.
Now he charges for the more in-depth information, but you can still see enough information to make a semi-informed decision about your chosen keywords.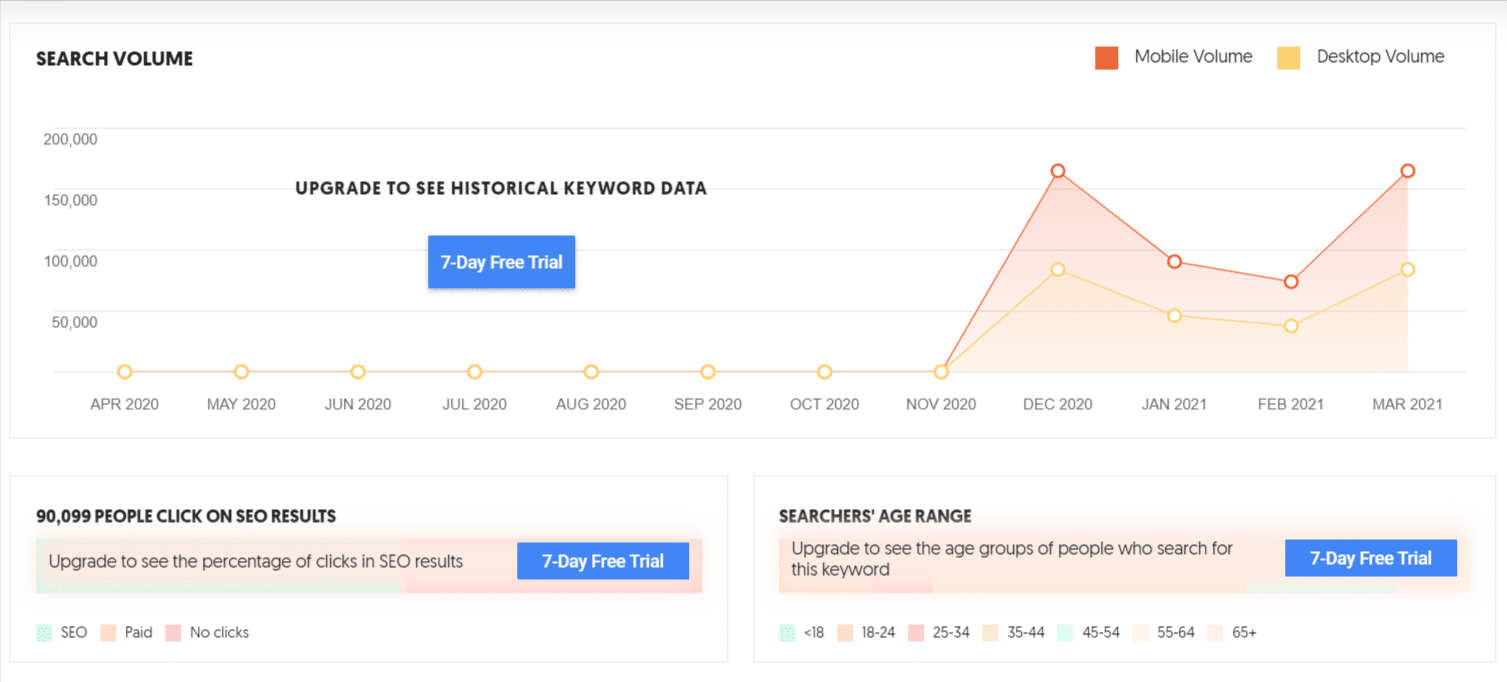 You can see below that a keyword like apple pie is going to be difficult to rank for based on the difficulty score. Like Keysearch, Neil ranks SEO on a scale of 0-100 with 0 being easy, and likely low search results and 100 being difficult. For new bloggers, I would recommend you stick with keywords that are under 30-35 in difficulty.

The CPC (cost per click) tells you how much you would have to pay to get your site to appear at the top of search results. In this case, the keyword apple pie would cost you about 84 cents every time someone clicks on your search results link.
High CPCs can be used as another factor to determine how competitive or popular a keyword is.
Paid search results are what you see marked with 'Ad' or 'Sponsored' at the top of a Google search results page. We don't recommend paid SEO for beginning bloggers.
Ubersuggest limits the number of searches you can do to three (3) per day.


Make the most of your 3 free searches and click to see the keyword and content ideas associated with the searched keyword. See if there is anything in those that would work for you.
AirTable
AirTable is a great place to keep track of all the tasks associated with a post. You get to set up the database anyway you want, so you can track anything you want.
With a free AirTable account you can have unlimited databases with 1,200 records per database. You have the same views available on the free plan that are available on their paid plans.
A free account could easily get you through your first year or two of blogging.
Google Keyword Planner
There is no better source for keyword data than from Google itself. It is completely free to use but isn't all that easy to determine keyword competition. You will have to judge the competition by doing Google searches.
It does, however, give you a great idea of search volume for any given keyword.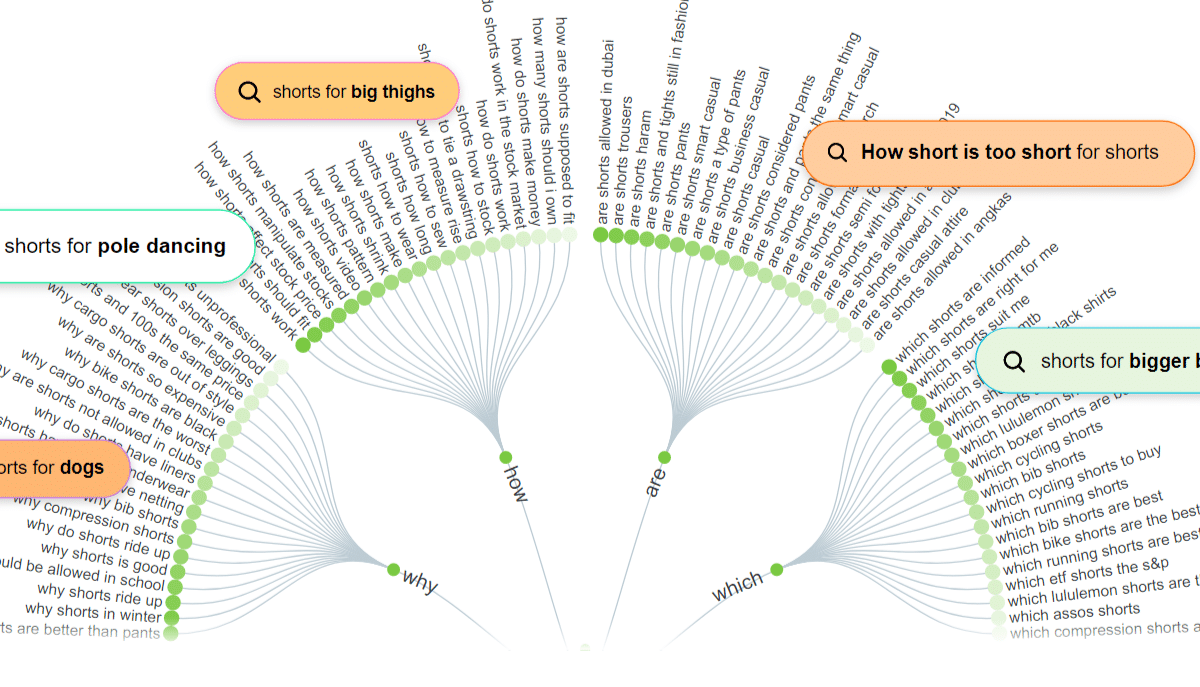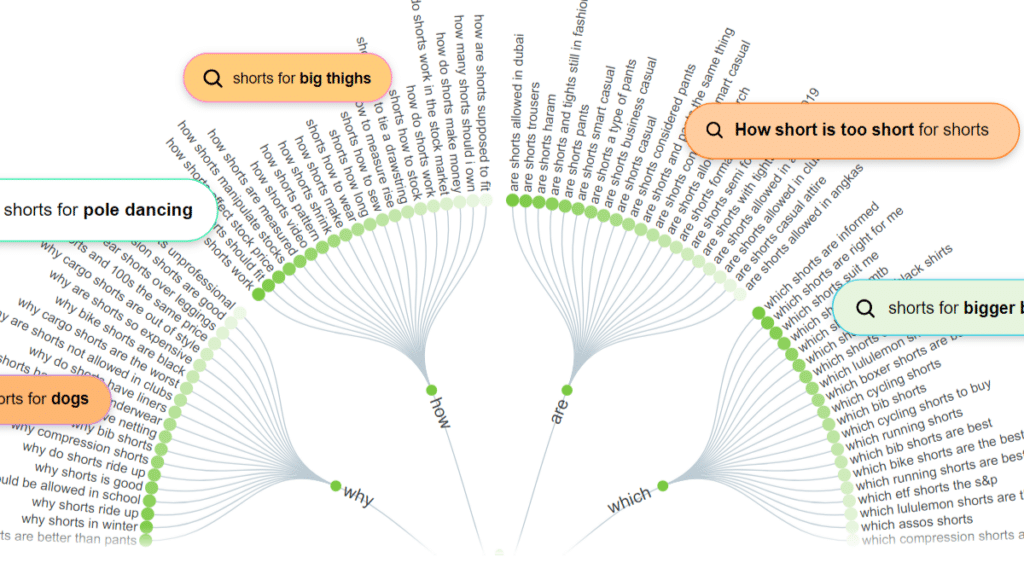 Answer The Public
This is another great tool that can be used for free information. Type in your keyword and see what turns up for questions asked related to that keyword. You might be surprised to find additional post ideas in those results.
Answer the Public offers more detailed information for a monthly fee, but to this day I have never used anything besides their free information.
Google Search Console
This one is more of an advanced free tool. Once you have a few months of data and have started ranking for keywords, you will be able to see those and build some new posts around that data.
We have some posts and videos about using Search console planned in the future, so check back for those in the coming weeks.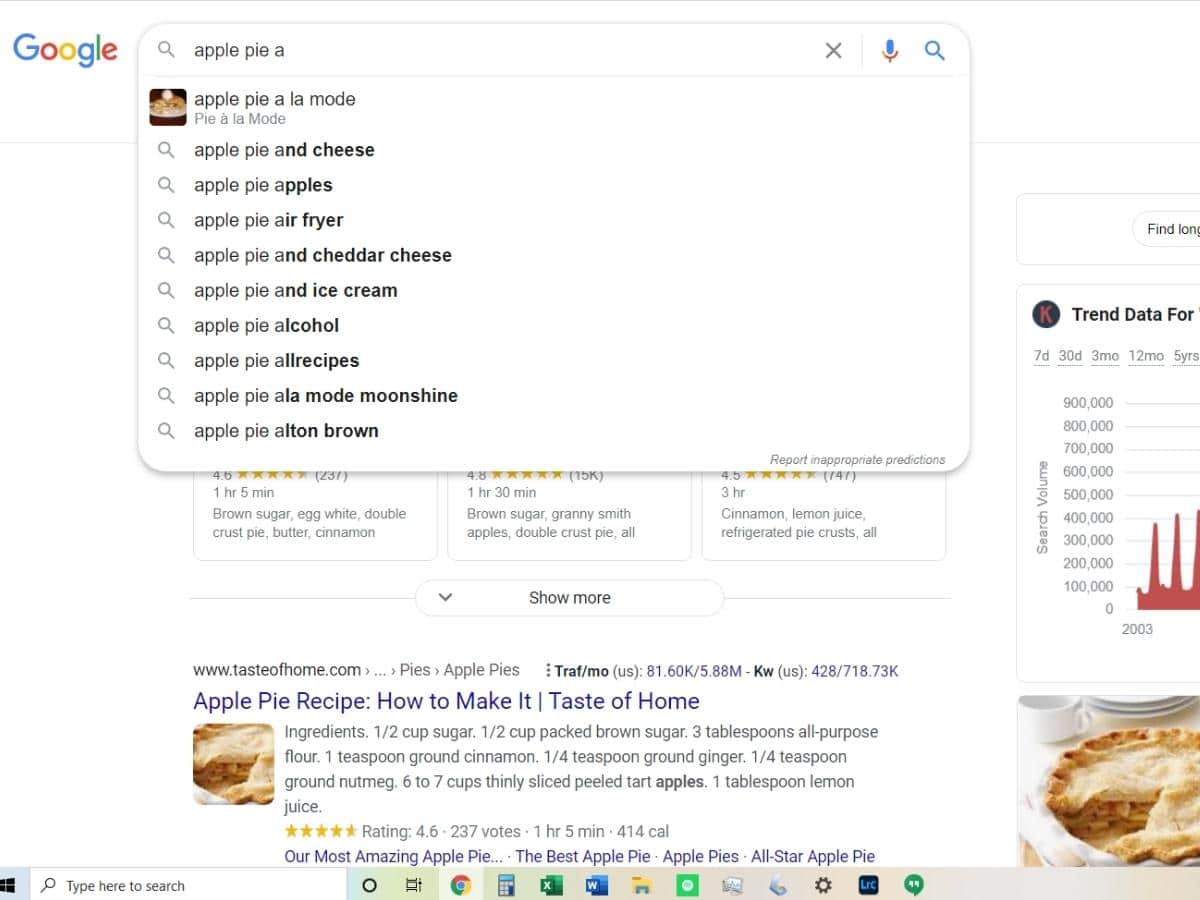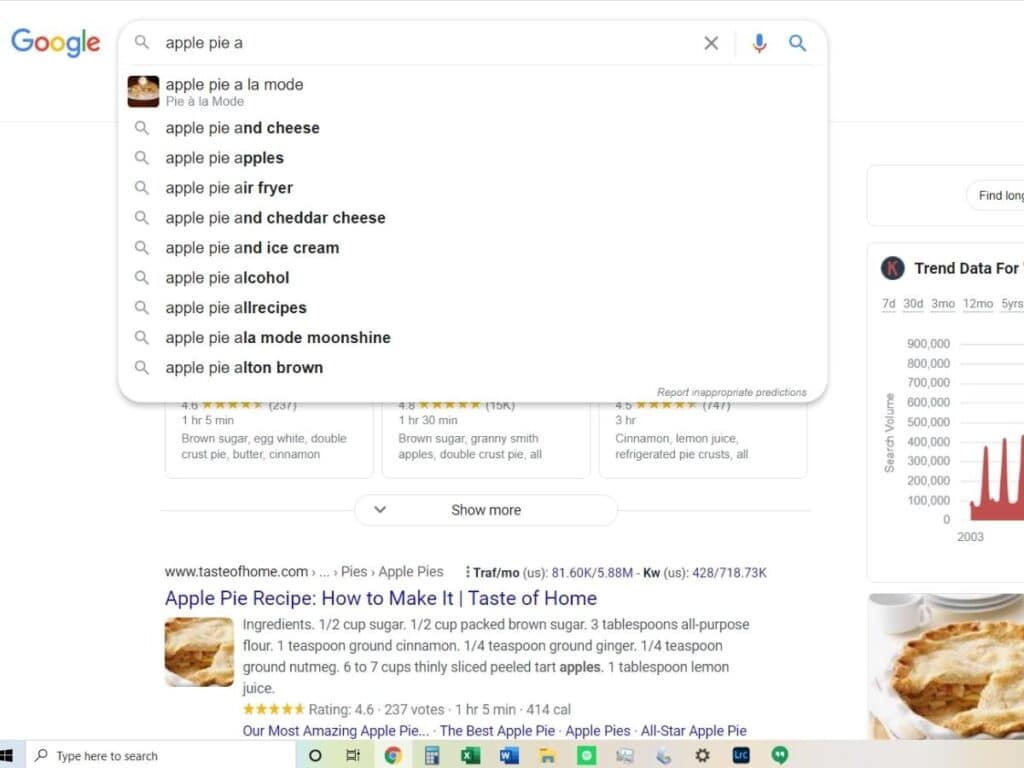 Google Search Bar
The search bar on Google will populate itself as you type in more keywords. Income School calls this the Alphabet Soup Method and they describe it in detail in one of their YouTube videos.
Conclusion
As you can tell from this post, there are tons of free tools out there that can help food bloggers stay organized, maximize efficiencies, and optimize their productivity. We've only covered the basics of a few of them here.
Want more? Check out our article about the paid tools that will help you on your blogging journey.
We'd love to know what you think. Either leave a comment below or use our contact form. Want help with something on your blog? Ask us about our coaching services. You can choose to speak to one of us or both of us for tailored help geared for your blog.
REMEMBER TO FOLLOW US ON SOCIAL MEDIA: FACEBOOK, TWITTER, INSTAGRAM and PINTEREST AND SHARE THIS POST WITH YOUR BLOGGING FRIENDS
SIGN UP FOR OUR NEWSLETTER AND NEVER MISS A NEW ARTICLE!