Our mission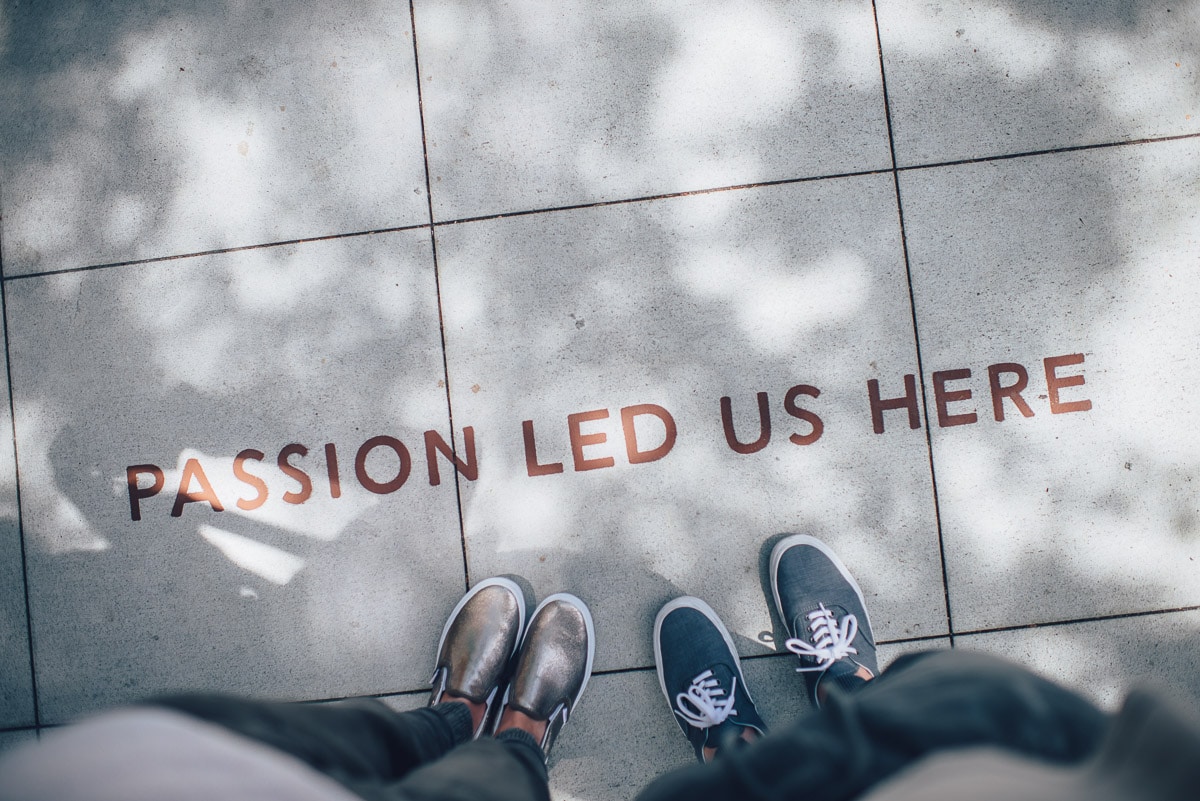 Food Blogger Help is the place to find blogging advice geared towards food bloggers. So many times we have both invested time and money into courses that are not really geared towards our niche. Those helpful niche courses you do find can be out of one's budget, especially in the beginning when the budget is tight.
We hope to put as much pertinent information in one place as possible, so you can save time and money in your educational journey.
Not everything we have to say will resonate with everyone and we want to make clear that not everything we do will work for every food blog. Everyone will need to figure out what works the best for them. We do not believe in the "herd mentality" that the food blogosphere is accused of operating in.
With that being said, we both operate our food blogs differently but we share ideas and thoughts daily. Even among friends, we pick and choose what resonates with our individual businesses.
We discuss our beliefs and how one practice may fit into one site or the other.
Future plans include a private Food Blogger Help Facebook Group, a monthly four-hour co-working space we will both attend, and one-on-one coaching calls in affordable 30-minute increments. These will be ask-anything calls.
Also at some point in the future we will be accepting guest posts. If you feel a burning desire to share something with the food blogging community, send us your best elevator pitch so we will give it serious consideration. If we love the post idea as much as you, we will be in touch with our editorial requirements for inclusion on Food Blogger Help.
Beth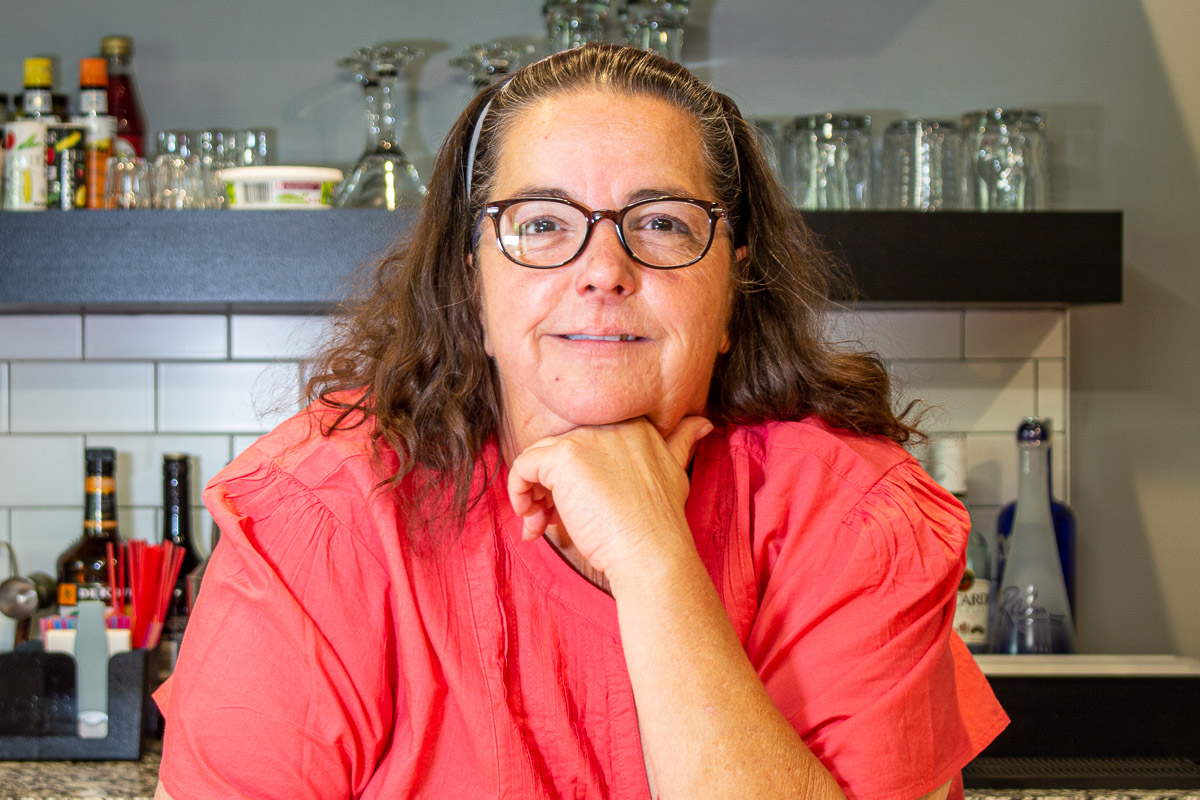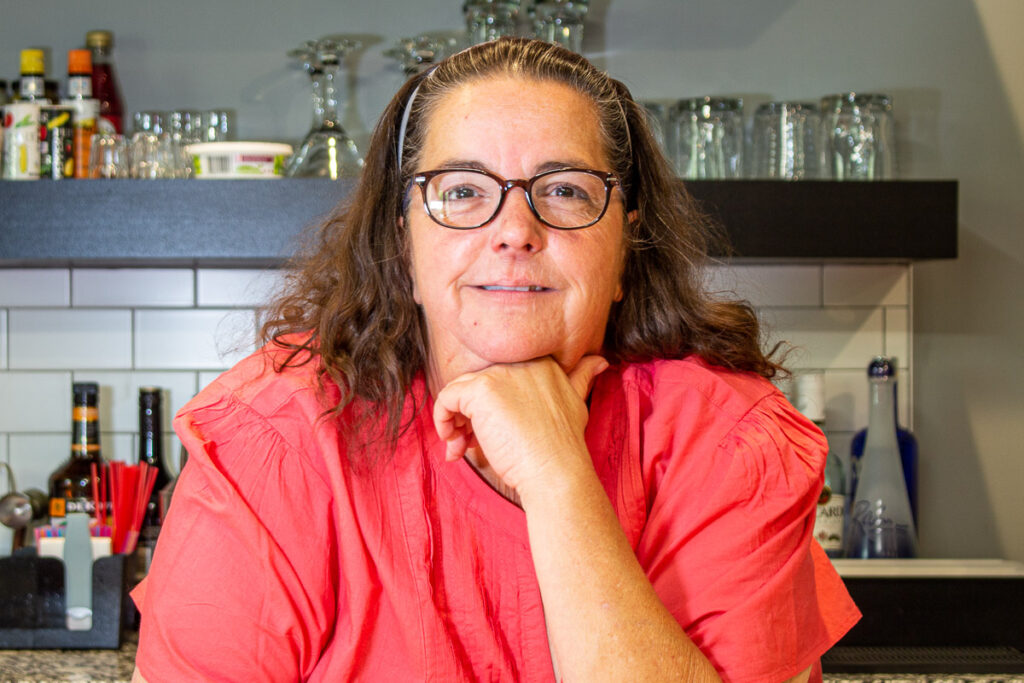 My name is Beth Mueller and I'm one of the masterminds behind Food Blogger Help. I have been blogging at Pear Tree Kitchen since April 2016 but I did not blog full-time until October 2017. That's when I left my full-time job as a registered nurse and made the move to full-time food blogger. Pear Tree Kitchen qualified for Mediavine nine months later, in July 2018.
I have wanted to start a site just like Food Blogger Help for a few years now but I knew it would be a lot of extra work and would likely require a partner. I was worried that I might never find another food blogger with as much dedication to their trade as I feel for mine or a willingness to help others without charging a monthly membership fee. Then I met Elaine!
Food Blogger Help was founded in August 2020 but since we both have food blogs to run, it took us until April of 2021 to launch.
Elaine and I wanted to share our experiences building our sites and our businesses to the point where we could qualify first for Mediavine and then for AdThrive. Today, Food Blogger Help is a space dedicated to free advice for fellow food bloggers.
When I am not blogging, coaching, or enjoying time with my granddaughters, you might find me working as a volunteer registered nurse with Oklahoma Medical Reserve Corps, most recently giving vaccines at mass vaccine PODs (points of dispensing).
Elaine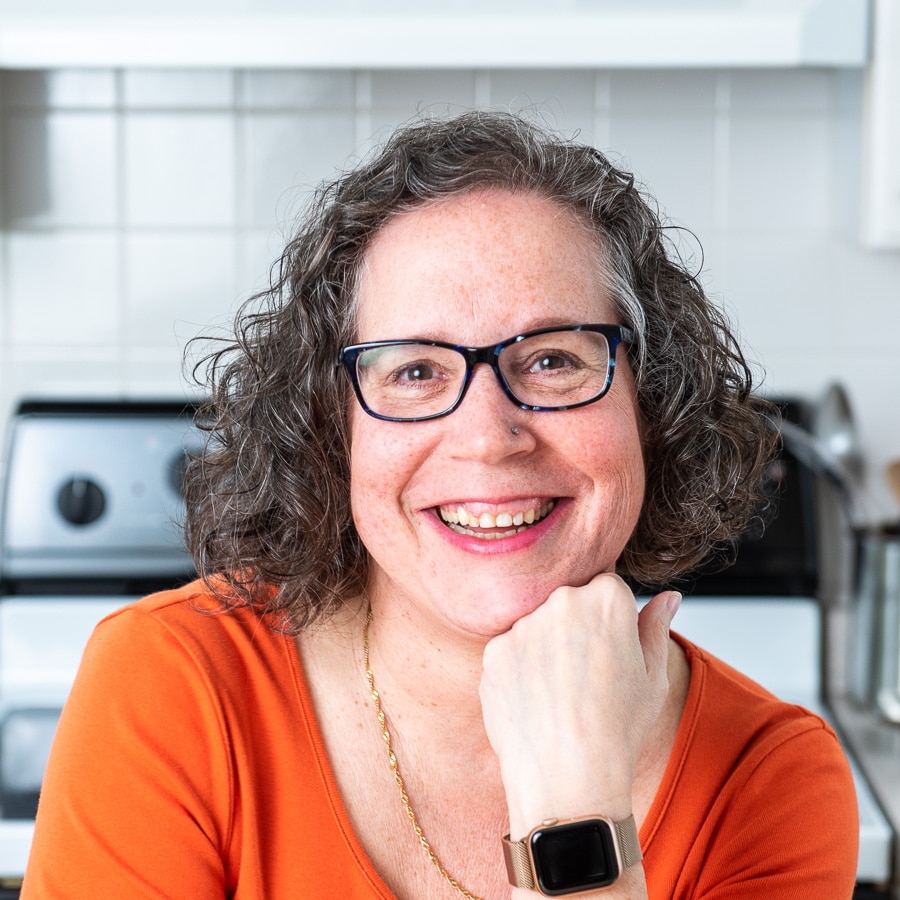 I'm Elaine Benoit the other Food Blogger Help mastermind. When I decided to become a food blogger back in late 2015, it was purely a business decision. My goal was to make money blogging and although I thought I knew what I had to do to achieve that, I was wrong.
Of course, I made some money doing sponsored posts in 2017 and 2018. But I didn't get accepted to one of the big ad networks until late 2018.
Six months after starting the blog, the optometrist office I worked for let her two employees go. That meant I either had to find another part-time job or I could work on the blog full time. After some discussion with my husband, we decided I should work full time trying to get the blog up and running.
I had been a member of Food Blogger Pro since before I started and I was with them for two years. Even though I watched all the videos and actively participated in the forums, it still took me until November of 2018 to qualify for Mediavine. After some luck with a few viral posts, it took me another nine months to go from the 25,000 sessions that were needed to be on Mediavine to the 100,000 pageviews needed to apply for AdThrive.
We hope that the information we impart on this site will be helpful to you. Since Beth and I took very different approaches to our businesses, we thought it would be helpful to give you two points of view so you could realize that you, too, can be successful, whether you take the conventional or non-conventional route.
When I'm not blogging, podcasting or coaching, you will find me reading, writing or just sitting and dreaming of what I'm going to make for my next meal or cocktail.
REMEMBER TO FOLLOW US ON SOCIAL MEDIA: FACEBOOK, TWITTER, INSTAGRAM and PINTEREST AND SHARE THIS POST WITH YOUR BLOGGING FRIENDS
SIGN UP FOR OUR NEWSLETTER AND NEVER MISS A NEW ARTICLE!