In this article, we will discuss our separate journeys to a much-coveted ad network. Read on to learn about the steps along a timeline to Mediavine.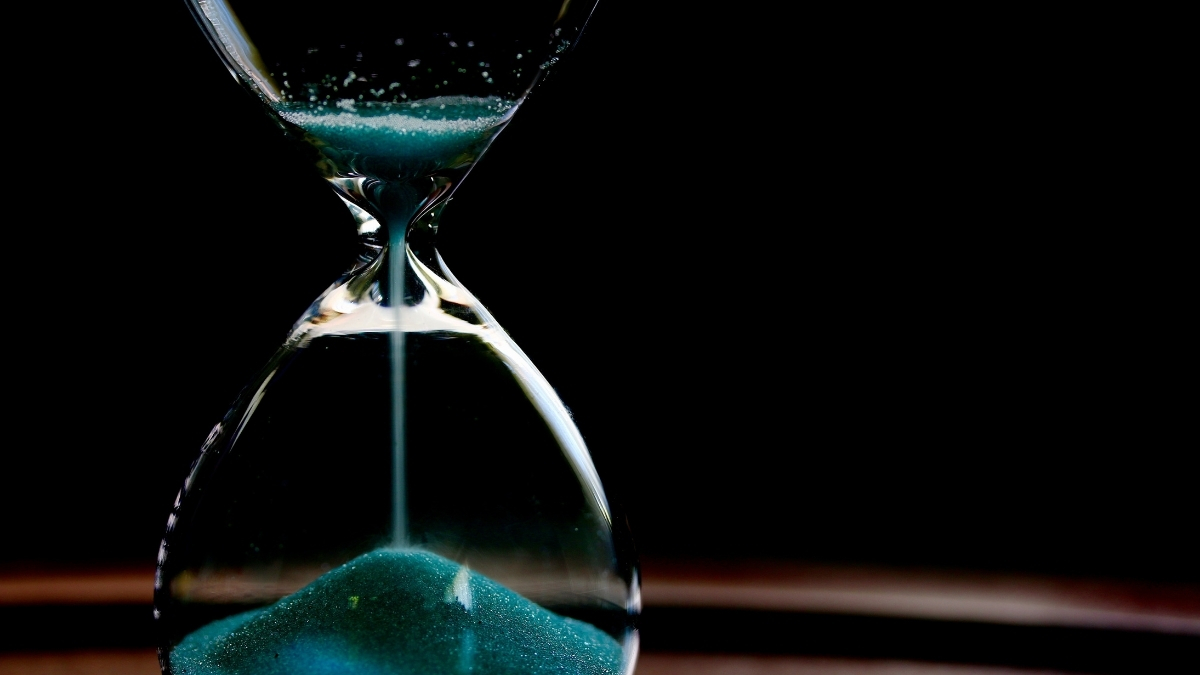 Beth never knew that ad curators existed until about a year after her recipe site went live in April 2016.
She knew that AdSense and the Amazon Affiliate program existed, but didn't think her traffic would be high enough for either of them, so she never really looked into monetizing the blog back then.
What is mediavine?
Within a year, she started learning what advertising companies were and who they were. Each had its own sets of requirements.
As of this writing, Mediavine has been the primary first-time large ad network that most food bloggers join. We characterize it like this because virtually any food blog can qualify and sign up for Google AdSense. Ezoic is an up-and-coming network with lower requirements than Mediavine but is has not yet achieved competitor status with Mediavine or AdThrive.
Mediavine's traffic requirements are currently at 50,000 sessions per month. Please note, sessions are NOT the same as pageviews. See our post AdThrive vs Mediavine for more information about calculating the number of pageviews you will need before applying.
Every founding member of Mediavine uses Mediavine on their own blogs, which means they have skin in the game.
Mediavine is also known for proving free plug-ins to all bloggers, not just its own publishers. Their website is full of free information and we recommend reading all of it in order to understand more about monetizing your website, even if Mediavine is not your first goal.
How long does it take a food blog to qualify
It took Beth exactly 2 years, 3 months, and 19 days from publishing the first post to the first half-day of Mediavine ads up and running.
Elaine started her blog on August 15, 2015 and applied to Mediavine on October 24, 2018, so it took her 3 years, 2 months and 9 days to qualify.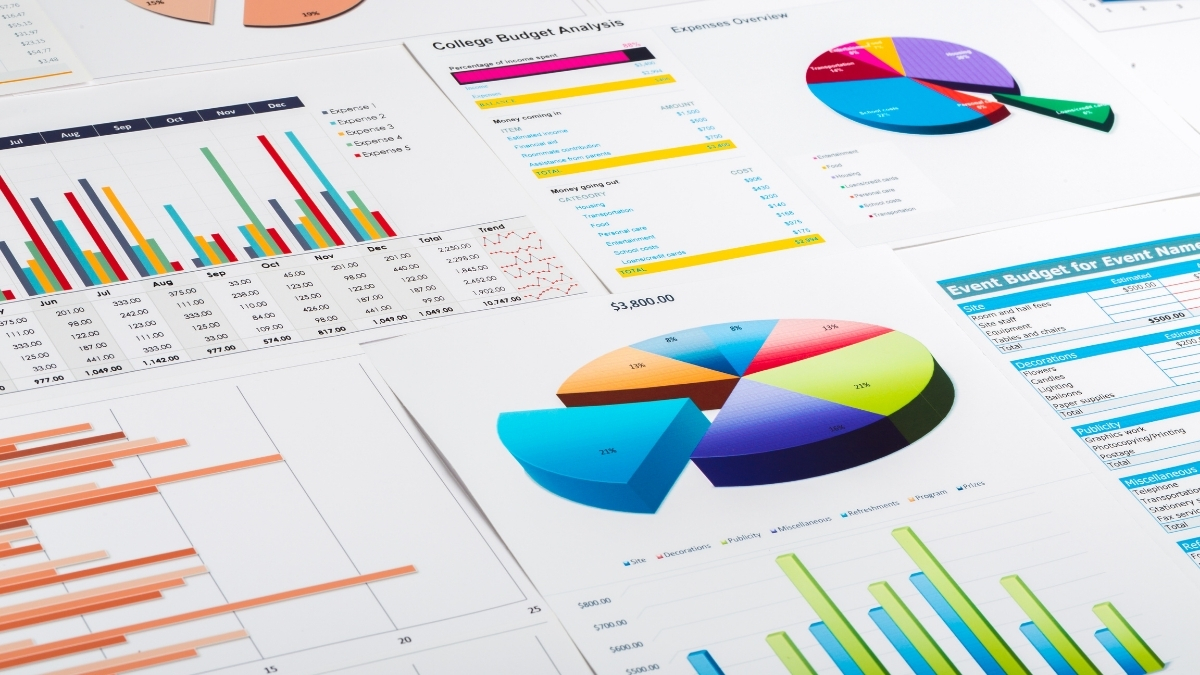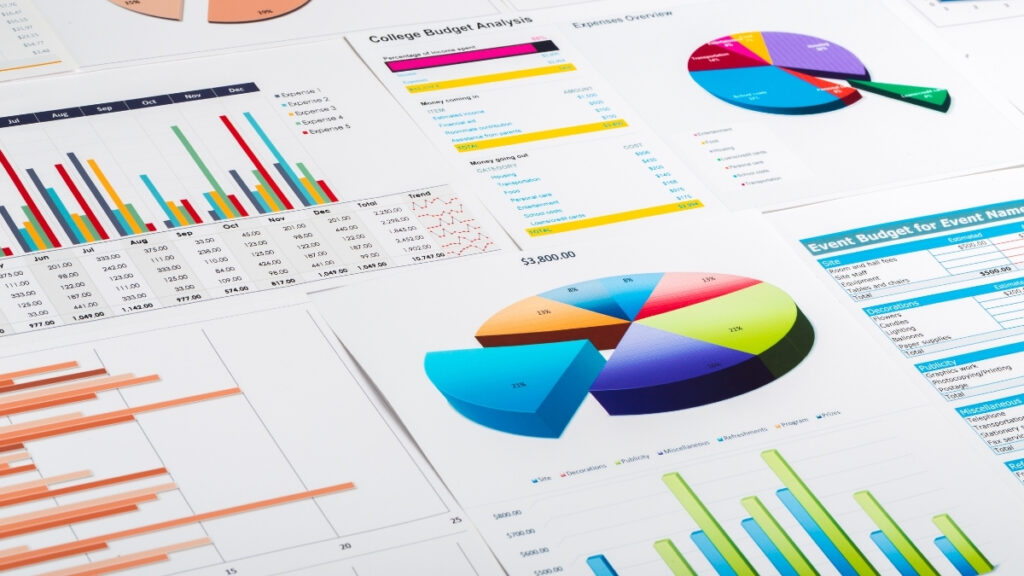 Disclosure – Beth applied when the requirements were 25,000 sessions per month but Elaine was riding her viral moment with the jelly donut shot and applied when she had 21,000 sessions per month.
How long does it take to go through the mediavine application process
From application to Onboarding: Beth's experience
July 2, 2018 | Beth applied to Mediavine with only 182 published posts. At the time, one post was bringing in most of the traffic. Later that same day her Google Analytics report was requested. Needless to say, she gathered up the report and sent it back immediately.
July 3, 2018 | Beth was approved through the first part of the application process. The first hurdle. This is when you realize that there is going to be more to this than previously thought. The next hurdle is being approved as a Google AdExchange partner.
Beth assumed the application was going to be a long, drawn out process. It wasn't. She got the email asking her to respond to an invitation to register with Mediavine. Mediavine let her know beforehand that this could take 10 to 14 days to complete. Once it was done, they would be back in touch.
July 5, 2018 | The Doubleclick Application arrived by email. The DoubleClick application is simply the Google AdExchange partner application. Beth doesn't remember exactly what was on the form, but it wasn't more than two or three blanks to fill in.
July 17, 2018 | Beth got the official acceptance notification from Mediavine at 7:29 p.m. She was elated and got busy celebrating.
July 19, 2018 | At 6:46 p.m. her dashboard was set up. She recalls wondering if these folks ever slept. The level of service and communication she received suggested they didn't. By 7:42 p.m. there was already communication about things that needed to be done before launching ads.
There is not a whole lot you need to do before launching and if you have any problems completing the checklist, Mediavine support is available to help. Beth was not all that technically inclined back then but she was still able to complete the requirements without assistance.
Once Beth emailed them that everything was complete, within 90 minutes there was a response. "Thanks for completing those steps! Feel free to pull down any existing ads, clear your cache, and let me know when that is complete. I will check things over to make sure you didn't miss any and then flip the switch on your new ads. If you have any questions or need any help, let me know!"
Beth did not respond immediately because she never thought it would happen that fast and wasn't stalking her email.
Saturday, July 20, 2018 | At 6:32 am, Beth received an email from Eric himself that the ads were live, again making Beth wonder if anyone slept at Mediavine.
The process of applying to and being accepted by Mediavine took less than 20 days for Beth!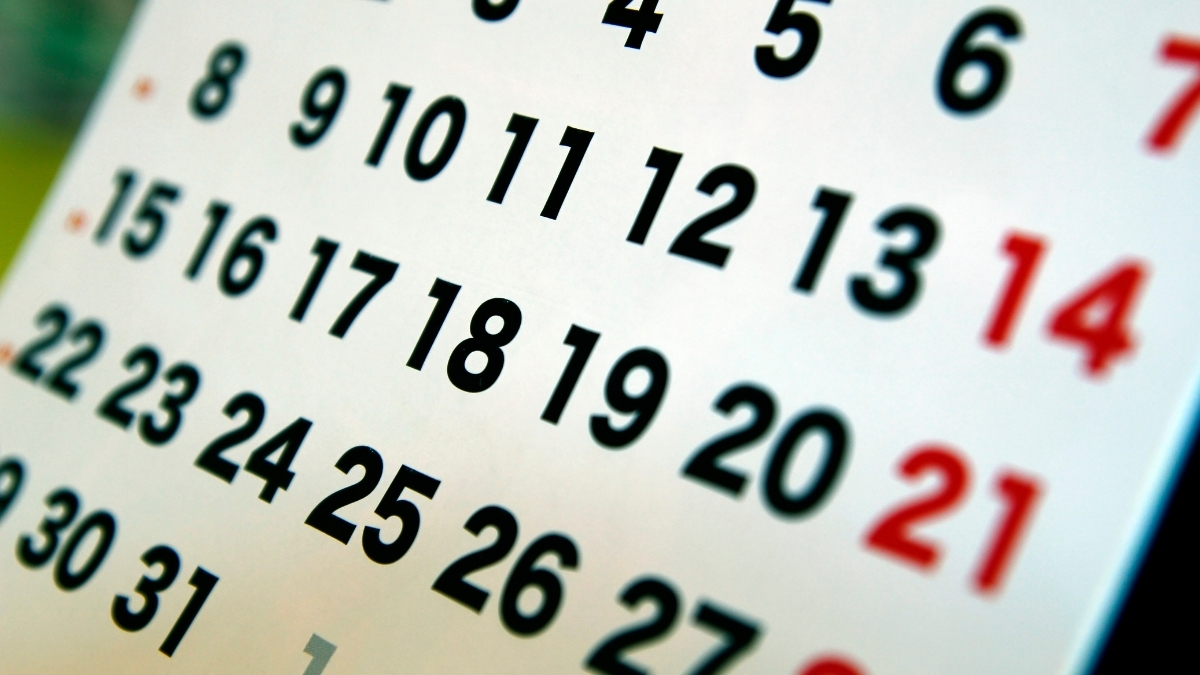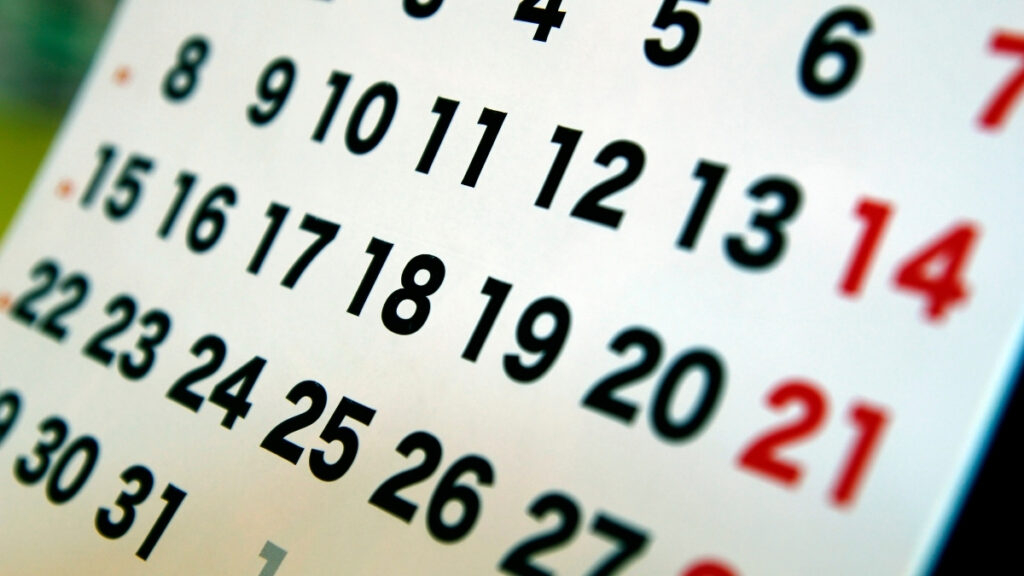 From application to Onboarding: Elaine's experience
Elaine started her blog on August 15, 2015 and applied to Mediavine on October 24, 2018, so it took her 3 years, 2 months and 9 days to qualify. Ads went live on Dishes Delish November 8, 2018.
Elaine didn't take copious notes like Beth did about her timeline. Nor did she note how many posts she had published at the time but it was somewhere between 250 and 300 recipes.
On October 24, 2018, Elaine applied to Mediavine, received an email asking for her Google Analytics report, and she provided the report; all on the same day.
October 31, 2018 | Elaine received an email telling her to expect an email from DoubleClick for Publishers with the subject line, "Invitation to register with Mediavine." She was urged to fill out the application promptly. It would take 10 – 14 days for them to hear back from their ad partners. She applied as soon as the email landed in her inbox.
November 5, 2018 | Elaine received the much awaited email from Mediavine declaring that she was approved. On the same day, she received a contract to sign.
November 7, 2018 | Elaine was notified her dashboard had been created and advised to log on, change the password, and add payment information. This was getting real.
Also on November 7th, she received an email instructing preparations for ad placements.
November 8, 2018 | Elaine received an email asking her to move the cookie consent bar from the bottom of the site to the top. The bottom would be occupied by an ad.
Once that was done, Elaine received an email letting her know that the ads were live on her site.
November 9, 2018 | Elaine received an email from Eric, welcoming her and inviting her to join the private Facebook group.
The process of applying to and being accepted by Mediavine took 15 days for Elaine!
We hope you found this article about the timeline to Mediavine helpful.
We'd love to know what you think. Either leave a comment below or use our contact form. Want help with something on your blog? Ask us about our coaching services. You can choose to speak to one of us or both of us for tailored help geared for your blog.
REMEMBER TO FOLLOW US ON SOCIAL MEDIA: FACEBOOK, TWITTER, INSTAGRAM and PINTEREST AND SHARE THIS POST WITH YOUR BLOGGING FRIENDS
SIGN UP FOR OUR NEWSLETTER AND NEVER MISS A NEW ARTICLE!