Ad management is one of the most important revenue streams for a food blogger. In this article, we will be discussing the difference between the two top ad networks: AdThrive vs Mediavine.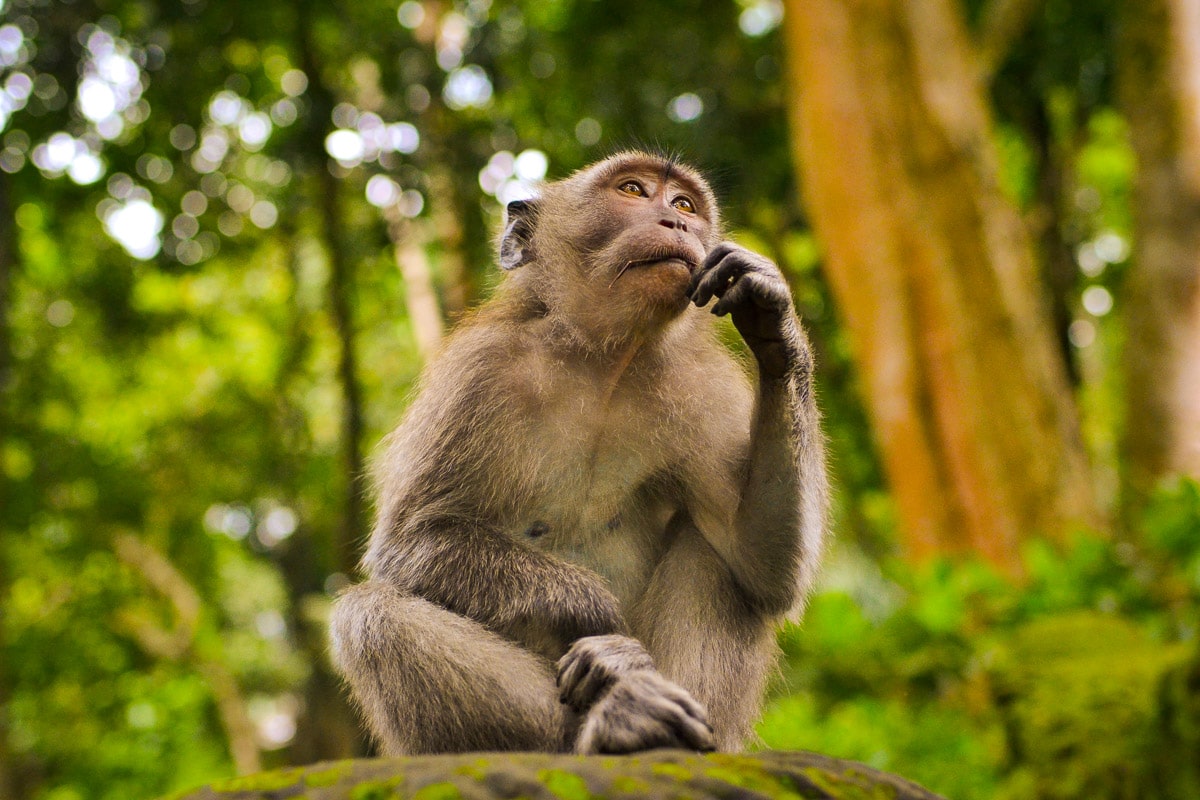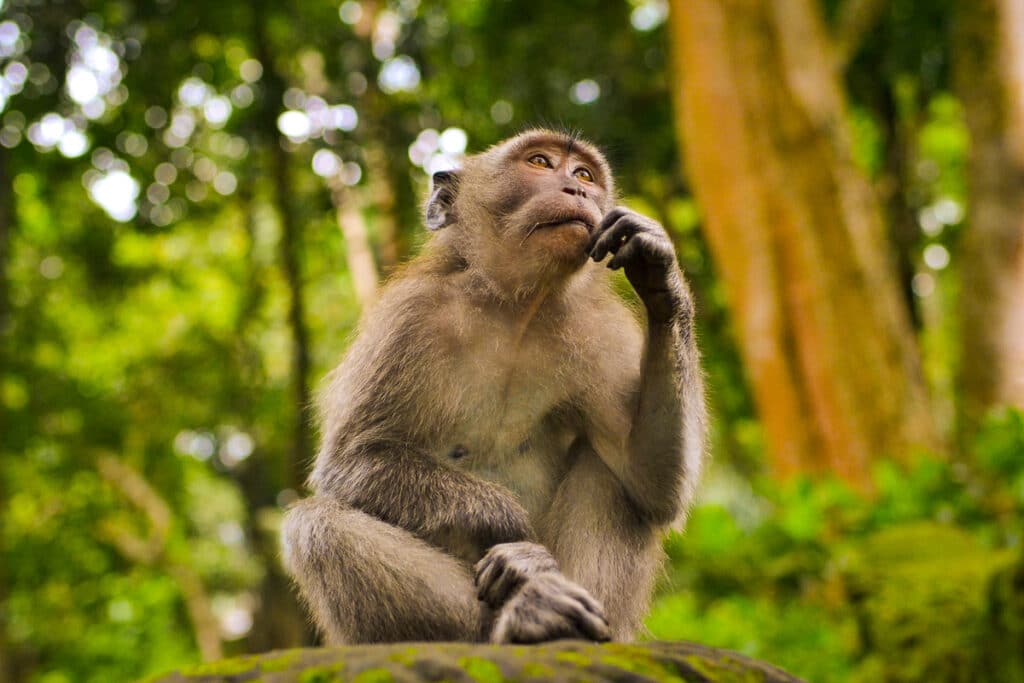 Years back, AdThrive was acquired by Cafe Elite but they still go by AdThrive and that is the name we will use in this article.
Choosing an ad network is an exciting prospect. All bloggers who finally qualify for an ad network remember the elation they felt when they applied and got accepted into a network.
We both remember the feeling well.
On the other hand, changing ad networks may feel like one of the scariest business decisions you'll ever make. Moving from Mediavine to AdThrive wasn't a choice we made lightly.
There are many ad options for website owners and content publishers, but when it comes to food blogs, the obvious favorites are AdThrive and Mediavine. Gourmet Ads is another well known network and Ezoic seems to be coming up in the ranks since the session requirements at Mediavine have recently increased. But Ezoic still not in widespread use.
Most ad networks require baseline metrics for entry into their program. Mediavine goes by sessions and AdThrive goes by pageviews. Gourmet Ads requires 5,000 users and 10,000 pageviews per month. To use Ezoic, you need an average of 10,000 sessions and to get on Google AdSense, you just have to meet Google's compliance requirements, which is really easy to do.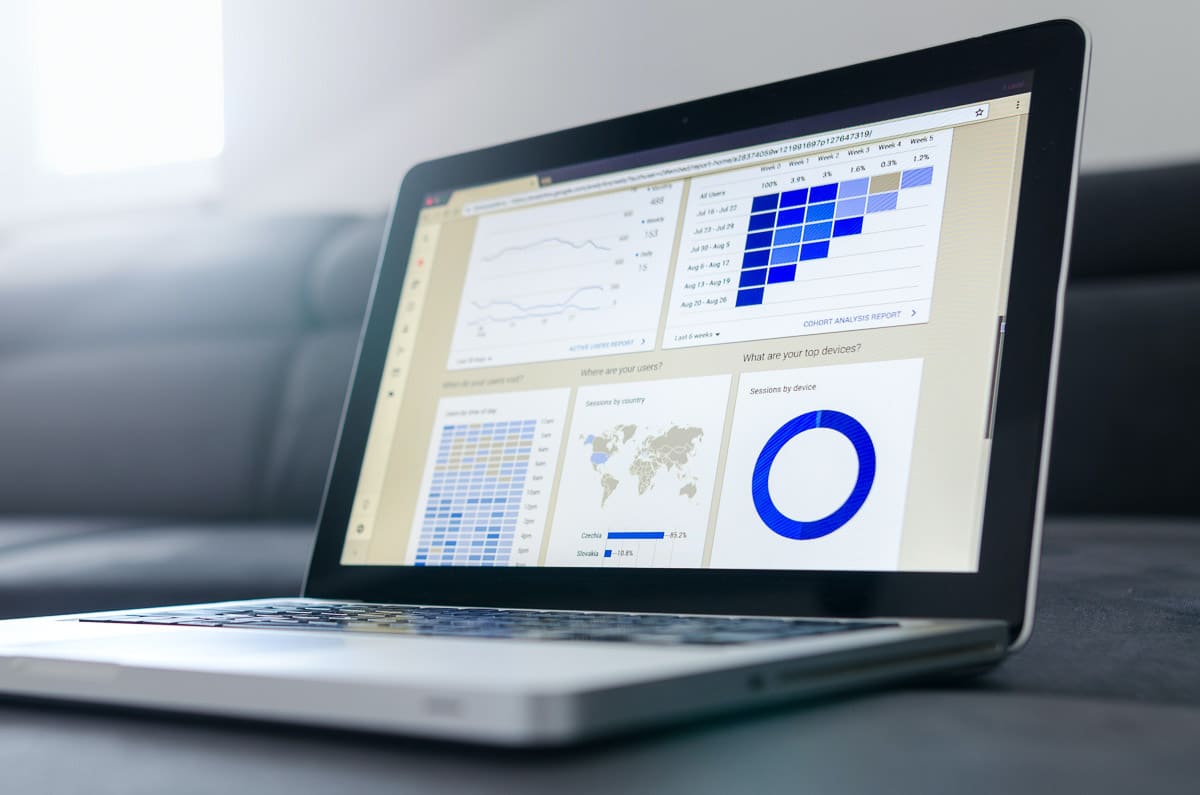 Mediavine Requirements
Mediavine has recently changed their requirements from 25,000 sessions per month to 50,000 sessions per month. This disappointed a lot of site owners because by moving that goalpost, they made joining an ad network even harder.
Why did Mediavine change their requirements?
There has been talk that the reason why the company changed the requirement was because since March of 2020, people have been working from home and consequently are spending 70% more time on the internet than they were before lockdown.
In addition, because people couldn't go out freely to restaurants, they spent more time searching recipe websites for food and cocktail inspiration.
That caused a surge of traffic to recipe sites that boosted the standings of all blogs indiscriminately, resulting in a huge influx of websites qualifying for Mediavine. Subsequently, that influx watered down the quality of the sites that were currently on the network, so Mediavine raised its monthly session requirements to pare down its portfolio.
What are Mediavine requirements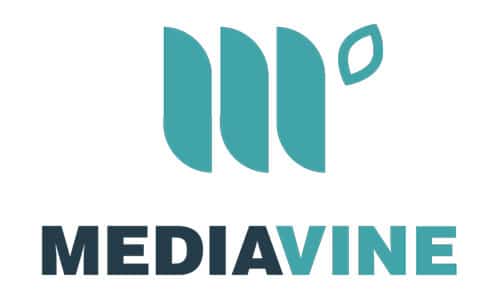 For most of us, 50,000 sessions will be somewhere around 60,000 to 65,000 pageviews per month.
The number of pageviews will vary widely based on the number of pageviews per session you have. When Beth applied, it was stated that she was within the average range at 1.19 pageviews per session. The higher your pageviews per session the more pageviews you will need to meet their criteria.
If you happen to have 1.3 pageviews per session you will need upwards of 65,000 pageviews to qualify for Mediavine membership.
If you are inclined to launch a second site, the network's requirements are usually less for the second site than for your first site. But at this time, we were told that for a second site you still need to have 50,000 sessions..
Mediavine Dashboard
Click here to see what Mediavine's dashboard looks like.
You can see your earnings per day, your sessions and pageviews, RPMs, RPSs and so forth. There is also a place where you can upload videos.
Mediavine uses a color coding system to indicate the health of your site. It has been a while since we have seen their dashboard and they updated it after we left Mediavine, but they still use teal as the highest color and the goal you are reaching for.
That's a great tool if you haven't yet had the time to apply current SEO best practices to all of your posts. It will give you a good idea of the best places to make the most effective changes.
One of the ways to get and stay 'into the teal' is to write longer posts.
Also from your dashboard, Mediavine allows you to control some of the ad settings.
AdThrive Requirements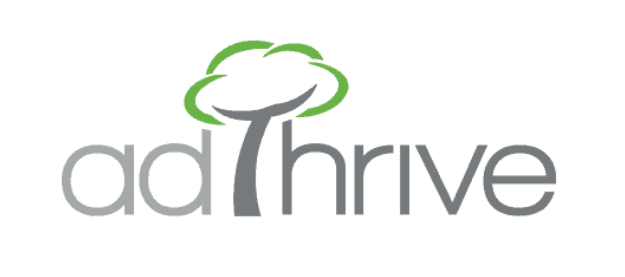 To qualify for AdThrive, you need to reach a threshold of 100,000 pageviews per month. We have known people that have applied a few thousand shy of that number and been accepted. When we say this, we literally mean 1,000 to 2,000 shy, not 10,000.
If you want to start a second website, AdThrive has a much lower threshold of 35,000 pageviews. When Food Blogger Help is ready for display ads, we will be going straight to AdThrive.
AdThrive Dashboard
AdThrive has an article that clearly lays out everything their dashboard offers.
The AdThrive dashboard has everything you could possibly need to sort out your data. You can upload videos, check your daily earnings, see your RPM and RPS data, and view your RPMs by page. This helpful metric shows which of your pages are making the most money.
You can also set your ad preferences, check your past payments, and learn more through the resource tab of the dashboard.
The only complaint Beth had moving to AdThrive was the blind faith it required during the early weeks when she didn't have access to the dashboard. It took nearly four weeks for her to see her dashboard. But in AdThrive's defense, Beth joined just as their dashboard was getting an upgrade. When Elaine moved over, she had access to her dashboard in less than a week.
Moving From Mediavine to AdThrive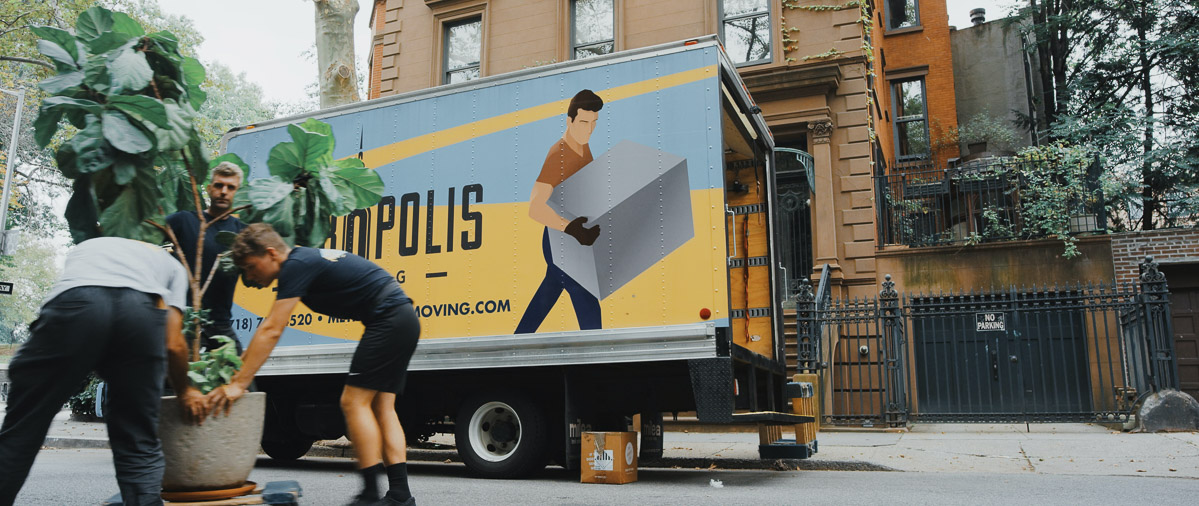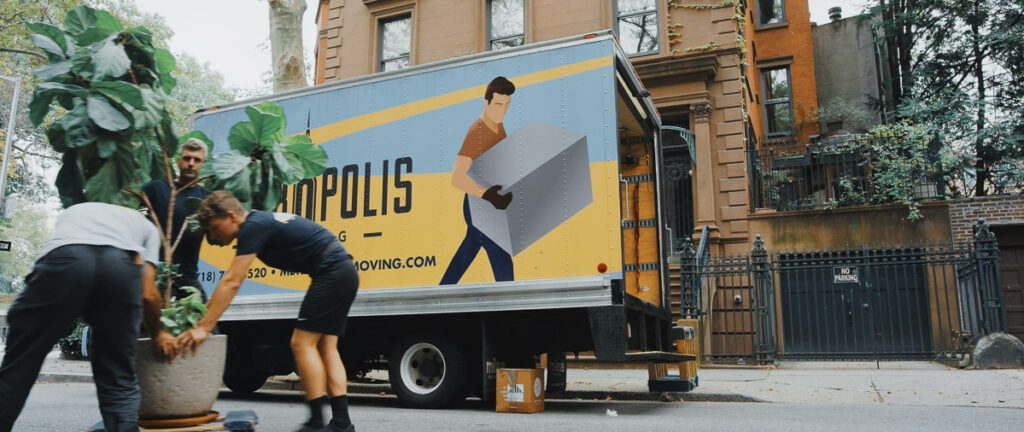 When Beth reached the requirement threshold to move from Mediavine to AdThrive, she combed the internet for information. What she discovered is that there was not a lot of information out there.
Even now that information is limited.
The only place she could find anything was on the Food Blogger Central Facebook page. But she noticed that the majority of the conversations were so pro-Mediavine that something felt wrong.
Beth has a strong sales and marketing background, so what she noticed is that it looked like a sales pitch for Mediavine. There were comments degrading AdThrive which she found off-putting and some were downright mean.
One blogger, Stephanie Manley from Copy Kat quietly came to AdThrive's defense. She didn't oversell it. She simply stated that she couldn't see the people at AdThrive being as unprofessional as they were being portrayed.
It was at that point that Beth started looking at blogs that were giving solid advice in other areas of food blogging and noticed that the majority of these blogs were on AdThrive.
If a food blog has ads, you can find out which network they are on by scrolling to the bottom of the site. What you will see is one of these two phrases in the page footer:


or…


We are not sure what it says when someone is on Ezoic, but we do know that if someone is on Google AdSense, it will not say anything about an ad network at the bottom.
We recommend you make looking for ad networks a standard practice when visiting other food blogs and websites. When you do, take in the user experience of that site as well. Decide which of the management companies provides the user experience you want for your site.
This is an important step in adopting a business mindset toward your blog.
Both Mediavine and AdThrive give you a bit of control over your ad layout, so you may want to keep track of anything that you feel may not be the best user experience for your site and discuss your concerns with both companies when deciding which one to use.
We can usually tell who is with Mediavine and who is with AdThrive before we get past the first two blocks of text.
AdThrive Benefits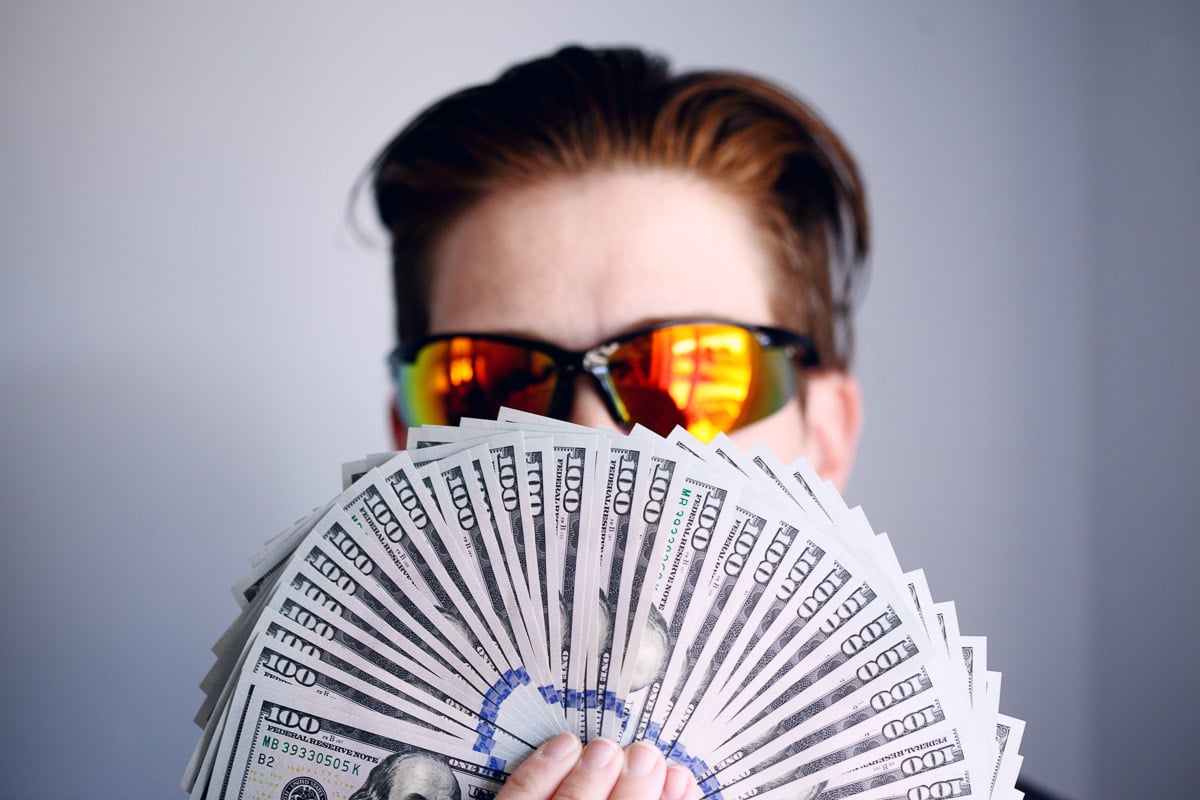 When Beth moved to AdThrive, her RPMs increased by 15 to 20% with about half the ads. Beth has tracked her daily RPMs, CPMs and RPSs on a spreadsheet since she joined an ad network.
Beth saw a change in those metrics nearly immediately once she switched between the two ad networks.
If you would like to see this increase in RPMs and income for yourself, schedule a private consultation with Beth.
Elaine, unfortunately did not track these metrics. She only started tracking the information after joining AdThrive. One thing she does know is that her RPMs and income have increased, though she does not know by what percentages.
Perks of Joining AdThrive:
Access to the Hashtag Jeff SEO course by Jeff Hawley
Access to the course Email on Autopilot by Matt Molen
Content trends shared with every AdThrive publisher. This is significant because we have since found out that, by comparison, Mediavine has a "secret" group for their top publishers with which they share information that their other publishers have no access to.
AdThrive's customer service has been excellent. Your emails are answered promptly and never left unanswered. Nor have we received a canned response. We point this out because we have both received canned responses when we were on Mediavine.
Another thing that stands out about AdThrive customer service is that you can tell they have checked your website before responding to any of your concerns.
They have never made changes without explaining in detail our options and then offering a choice. Sometimes we make their suggested changes, and sometimes we don't.
Small changes, like changes to theme width, have always been handled by them. They have lived up to the name full-service ad management company and are worth the percentage of ad income that they keep.
Other considerations
Mediavine pays out additional percentages based on your time with them. They give you a 1% 'loyalty' bonus for each year you are with them. This bonus caps at 5%. AdThrive does not do this.
We know the extra percentage(s) can be hard to leave, but had we stayed for that 1% for the second year with them, the income would have only have added up to 10 to 50 cents a day.
Instead, Beth's RPMs increased immediately by 5% to 10%. That was comparing Mediavine revenue the end of May (including Memorial Day) to AdThrive revenue the first week of June. That was a difference of $5 to $10 a day. Additionally, Beth's RPMs continued to increase over the next month and beyond.
At this point neither of us have any intentions of leaving AdThrive.
Another thing. AdThrive only specializes in one thing: display ad management, and they do it well. They leave plugin and theme changes to their publishers. Mediavine has branched out to both plugins and themes, which we think may have caused them to spread themselves out too thinly.
Conclusion
You may have found this guide skewed towards AdThrive and while we have tried to make it fair, it is hard to separate our individual experiences with Mediavine out of this article. But each of these top ad networks offer advantages and the exciting opportunity to fulfill that dream so many food bloggers share: to earn revenue for their knowledge and their hard work.
We always recommend you carefully research your options, no matter what aspect of the business you're growing. Then, make the decision that's right for you and never be afraid to revisit your decisions as your circumstances change.
For more background and context, read the reasons why Beth left Mediavine to join AdThrive or the reasons Elaine moved to AdThrive.
REMEMBER TO FOLLOW US ON SOCIAL MEDIA: FACEBOOK, TWITTER, INSTAGRAM and PINTEREST AND SHARE THIS POST WITH YOUR BLOGGING FRIENDS
SIGN UP FOR OUR NEWSLETTER AND NEVER MISS A NEW ARTICLE!