In this article, I will be discussing the reasons why I moved from Mediavine to AdThrive. Find out how I made this decision.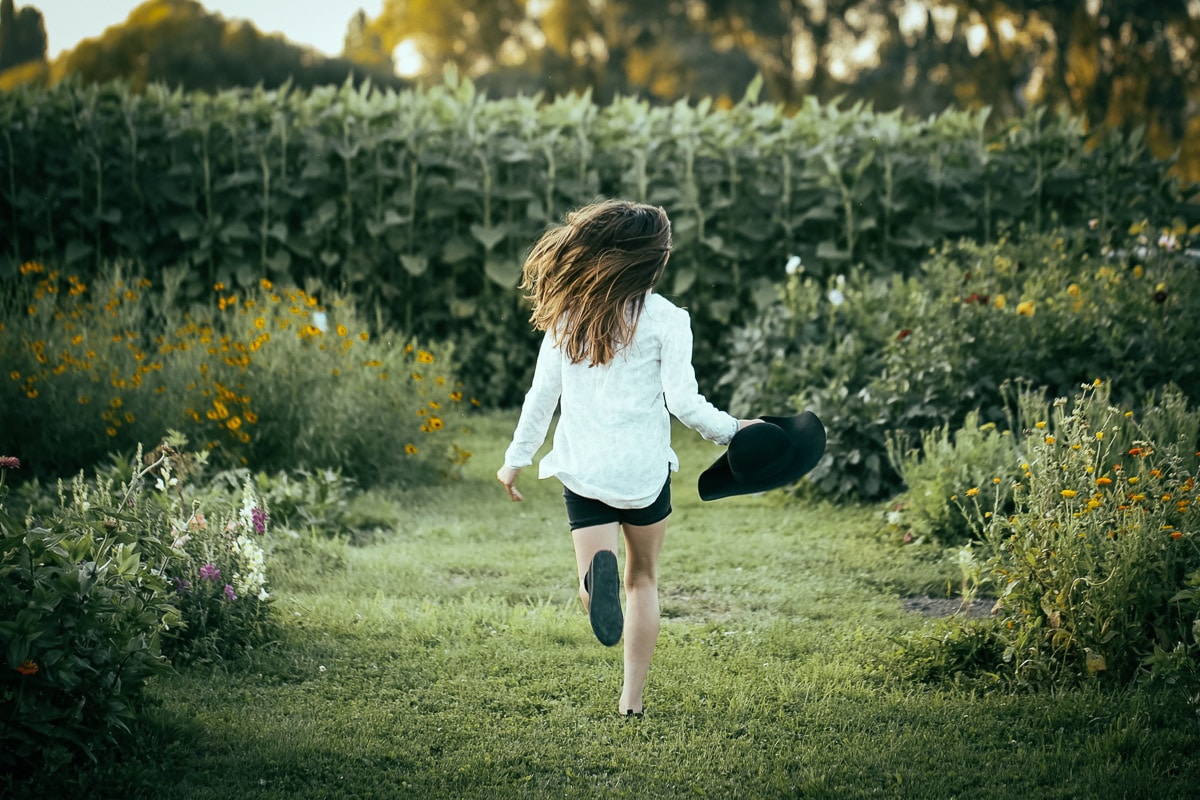 When I see a question on Facebook asking for the pros and cons to switching from Mediavine to AdThrive, I'm vocal about it because I feel it's an important question to answer. One reason is because there was a time when I wanted more information myself and I felt it was hard to come by. Another is because I feel there is a skewed view that favors one ad network over the other.
The truth is that both networks have their advantages.
Of the two ad networks, I would say that the network that is better known and more talked about is Mediavine. Its biggest competitor, AdThrive (also known as Cafe Elite), is less known and not talked about nearly as much. Well, that's not strictly accurate. AdThrive is talked about but the talk is mostly negative.
I think the reason for Mediavine's popularity is because the requirements needed to qualify for the ad network are lower than its main competitor's. That makes it easy for new bloggers to love.
Here are the requirements:
Mediavine – when I joined it was 25,000 sessions but has been raised to 50,000
AdThrive – 100,000 pageviews
When we start our blogs, unless we're doing it as a hobby without any aspirations to make money, our first thought is, "I can't wait to get on an ad network." And, given the requirements to join, one of the first goals is to get on Mediavine.
Most of us don't even consider joining AdThrive because, in the beginning, it seems unreachable. But since Mediavine raised their requirements to 50,000 sessions, the jump to AdThrive's requirement of 100,000 pageviews doesn't seem as unattainable.
Read what 50,000 sessions translates in pageviews here.
Blogging: Pleasure or Profit?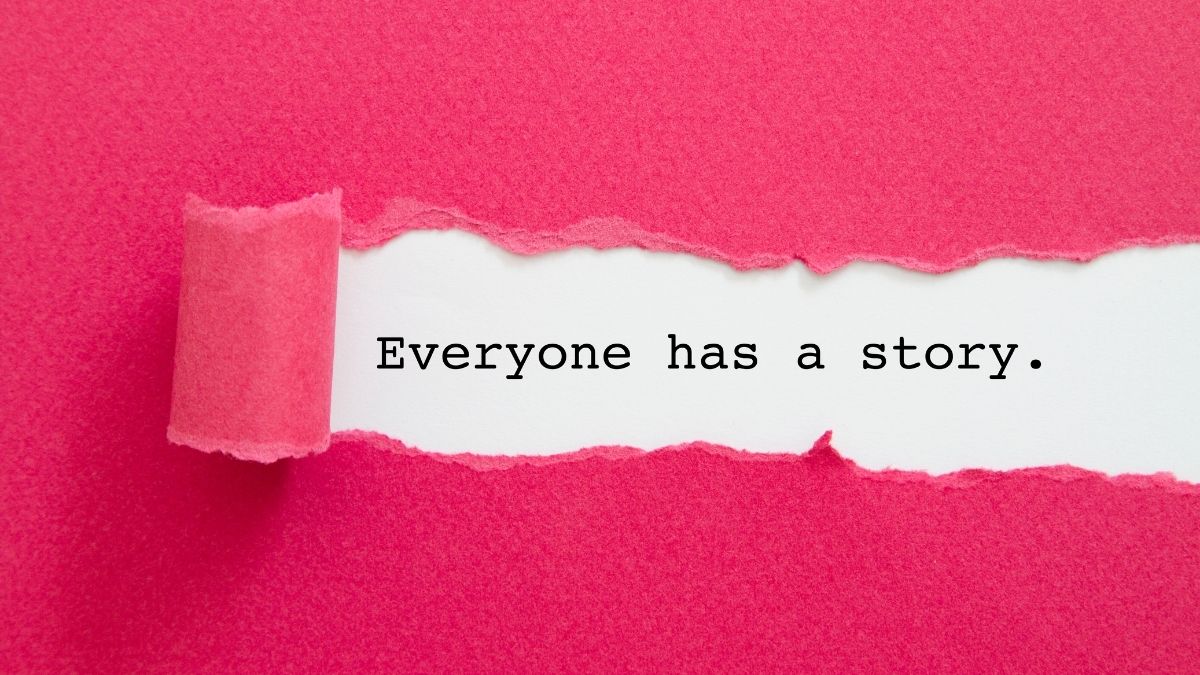 When I started Dishes Delish, even though most bloggers discouraged applying to Google Adsense, I decided to get on their ad network. The reason joining Adsense is discouraged is because the amount of money you make isn't worth the hit you take on site speed (and by extension, visitor experience).
In my mind, any money was better than no money.
But I had a plan. My end goal was to get on to AdThrive but my first goal was to get on Mediavine. So when I got close to Mediavine's 25,000 sessions requirement back in October of 2018, I applied.
After a week or so, I was accepted to Mediavine's network and their ads went live on my website in the beginning of November. If you want a more detailed view on the timeline, click here.
I was so thankful and happy that I was accepted because I was finally going to make consistent money. Previously, the only money I had made was from sponsored posts and a very low return from Google Adsense.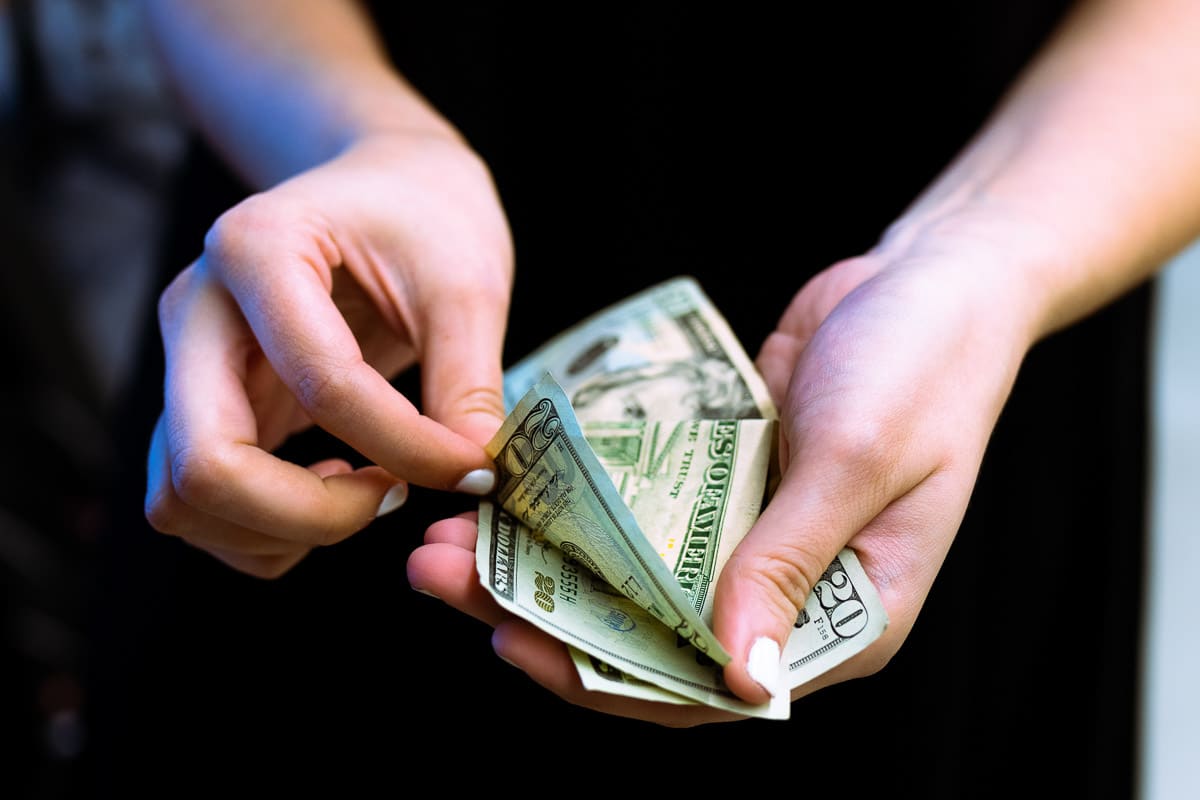 Adding Cocktails TO the Mix
When I first started blogging, I published two posts a week – Monday and Thursday. Within a month, since I was a bartender in my past and loved making cocktails, I decided to add cocktails to my rotation. I began publishing three posts a week – Monday, Wednesday and Friday (cocktail day).
My cocktails quickly became – by far – the most popular posts on my site.
Here's the problem, cocktail posts make around half the RPMs that food posts make. This is because so many brands that purchase ads from ad networks (in my case, AdThrive), do not want their ads placed with alcohol. They don't want to be perceived as endorsing it.
So, in some cases, as you can see by looking at the data for three of my posts below, cocktails earn even less than half the RPMs that food does. Though this is disappointing, it's what I have to work with given the niche that Dishes Delish is in.

Looking for solutions
Those stats are from my AdThrive dashboard. Now, picture this: on Mediavine, my RPMs for alcohol were anywhere between $5 – $9. Only once or twice they went above $9 for a cocktail post.
Additionally, although my food recipes had higher RPMs, they hardly ever reached $18. They hovered around the $13 – $15 range.
I knew something was wrong. Other blogging friends told me their RPMs were between $25 – $40; they were making twice what I was making with fewer pageviews/sessions.
So, during the nine months I was with Mediavine, I reached out to them a few times and asked for someone to look at my site to see what I could do to get better RPMs. I knew the cocktails were always going to be less, but they were way too low. Even the RPMs for my food seemed ridiculously low.
The emails I received back from Mediavine were less than satisfactory. Replies appeared canned and the message was that there wasn't much they could do.
Do The Research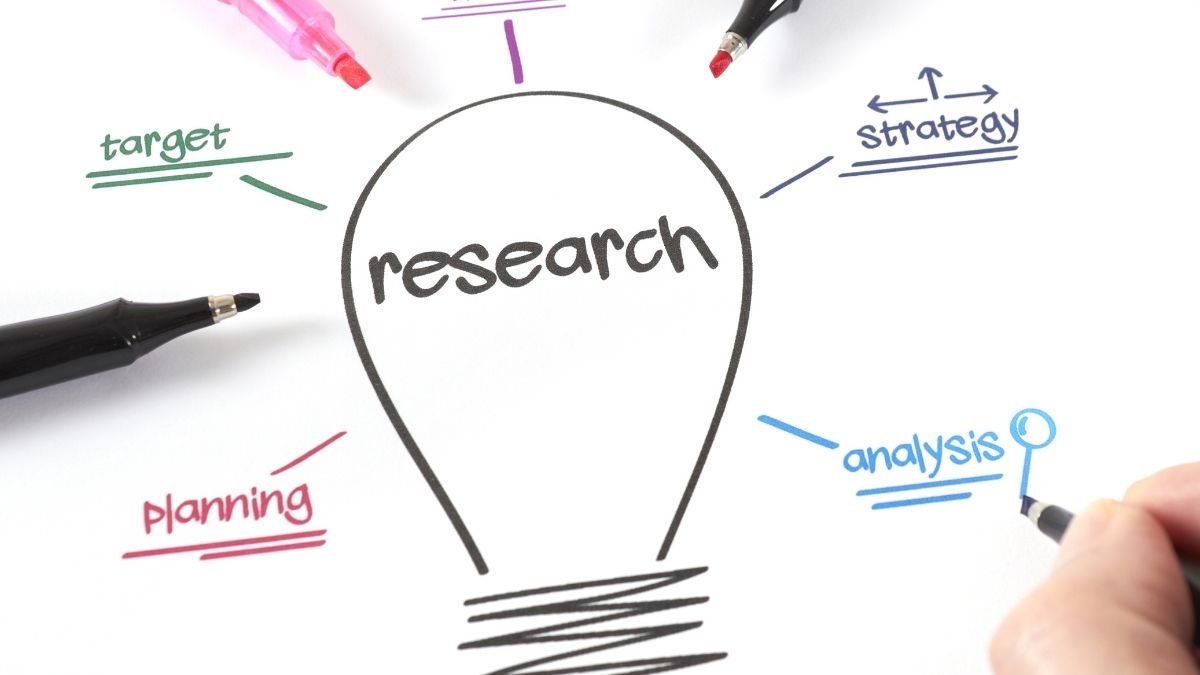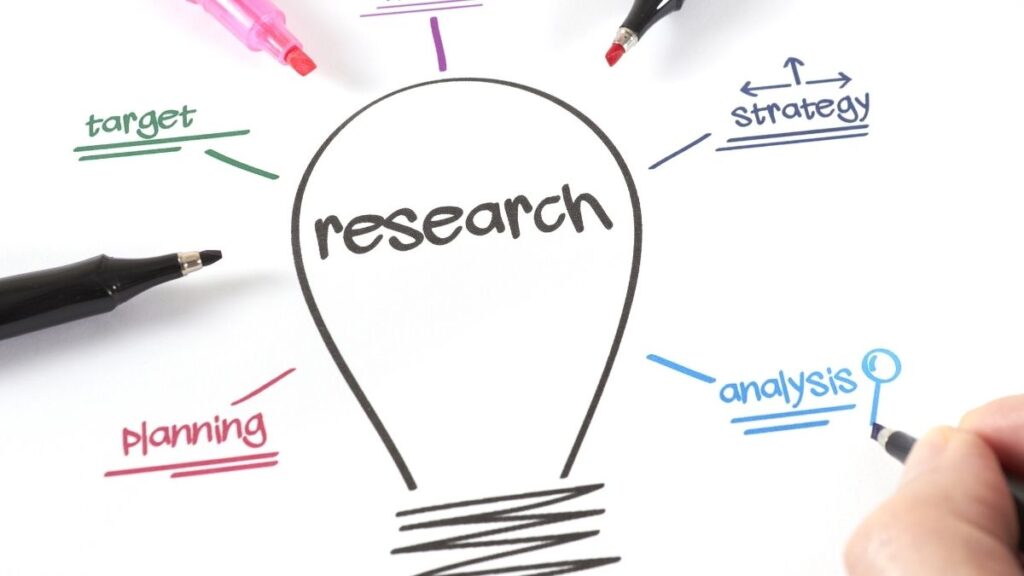 As I stated above, my end goal was to get onto the AdThrive network. But I am also a creature of habit and for the most part I don't like change. So I needed to do more research before I would be comfortable leaving Mediavine. After all, I was making money. It just appeared to be not as much as it could have been.
My pageviews were close to AdThrive's requirements but before I made the jump, I wanted to know what other people's experience had been when they moved from Mediavine to AdThrive. Almost all the research I did warned people not to switch.
I dug deeper.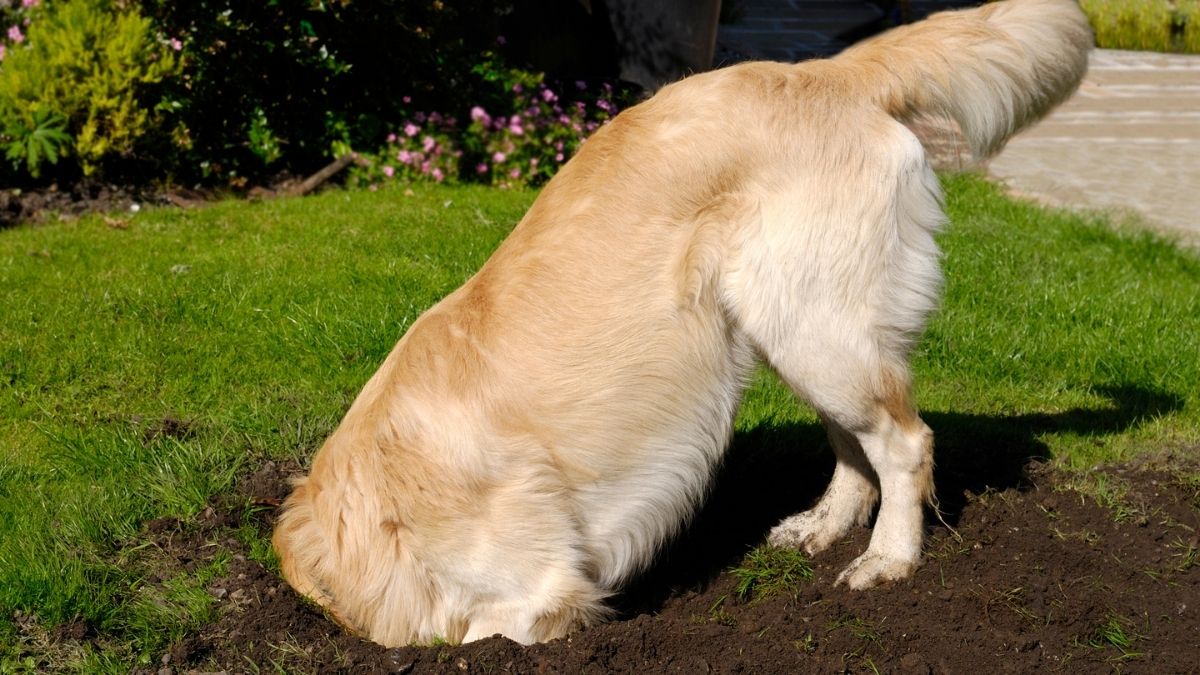 On my podcast and behind the scenes, I spoke to a few people I knew could qualify for AdThrive but were still on Mediavine. I asked them why they were still on Mediavine and why they hadn't moved yet. One particular podcast guest was vehement in their response.
I thought it odd. I am not the type to just accept things blindly and that guest's passion made me wonder. I asked, "Did you witness this yourself or is it something you read or heard?"
The answer was, "Something I had heard."
Rumor. So I took it with a grain of salt.
I also asked guests I knew were on the AdThrive network why they switched. Did they like the ad network? Were they glad they switched? Every single person said they were glad they did.
A LITTLE HELP FROM MY FRiends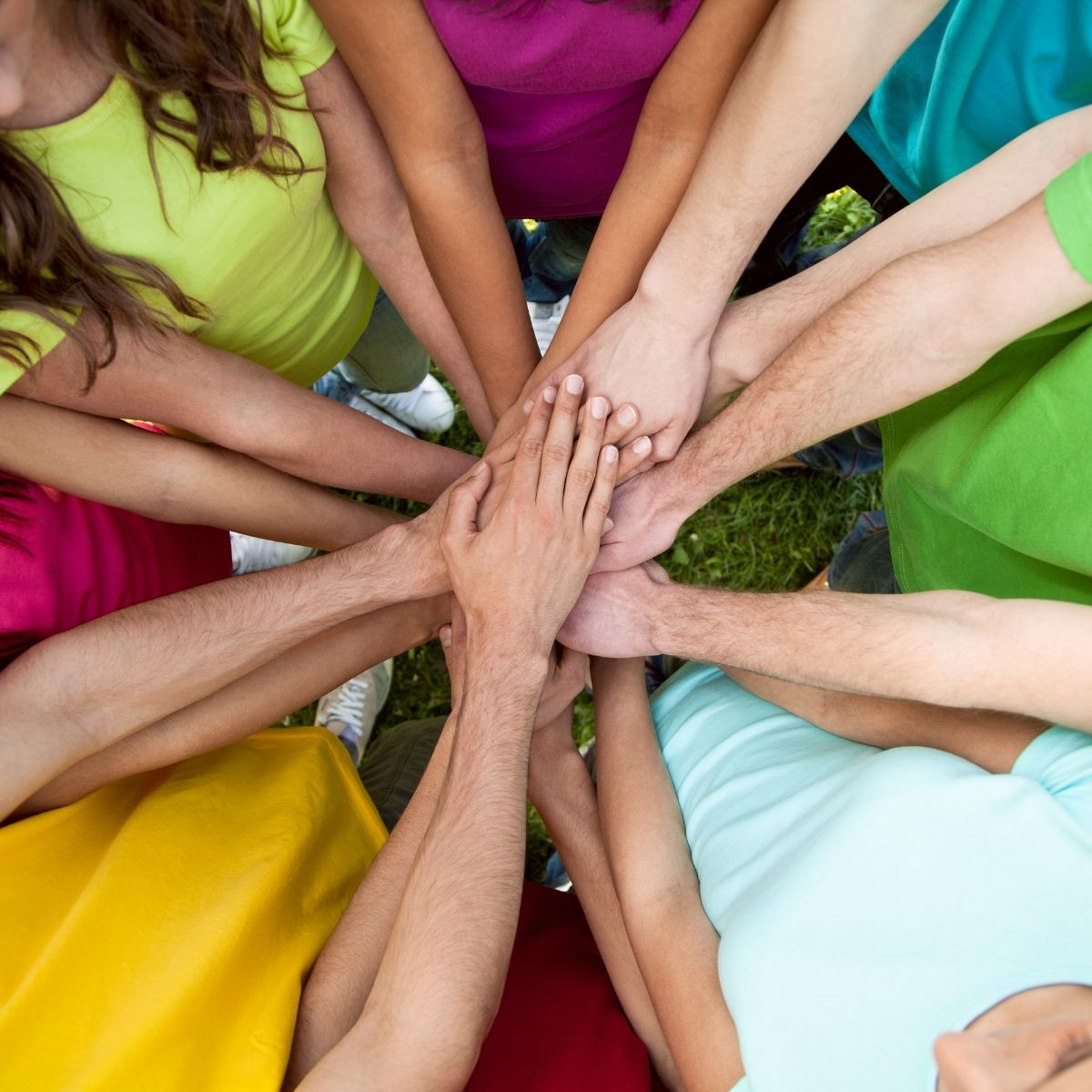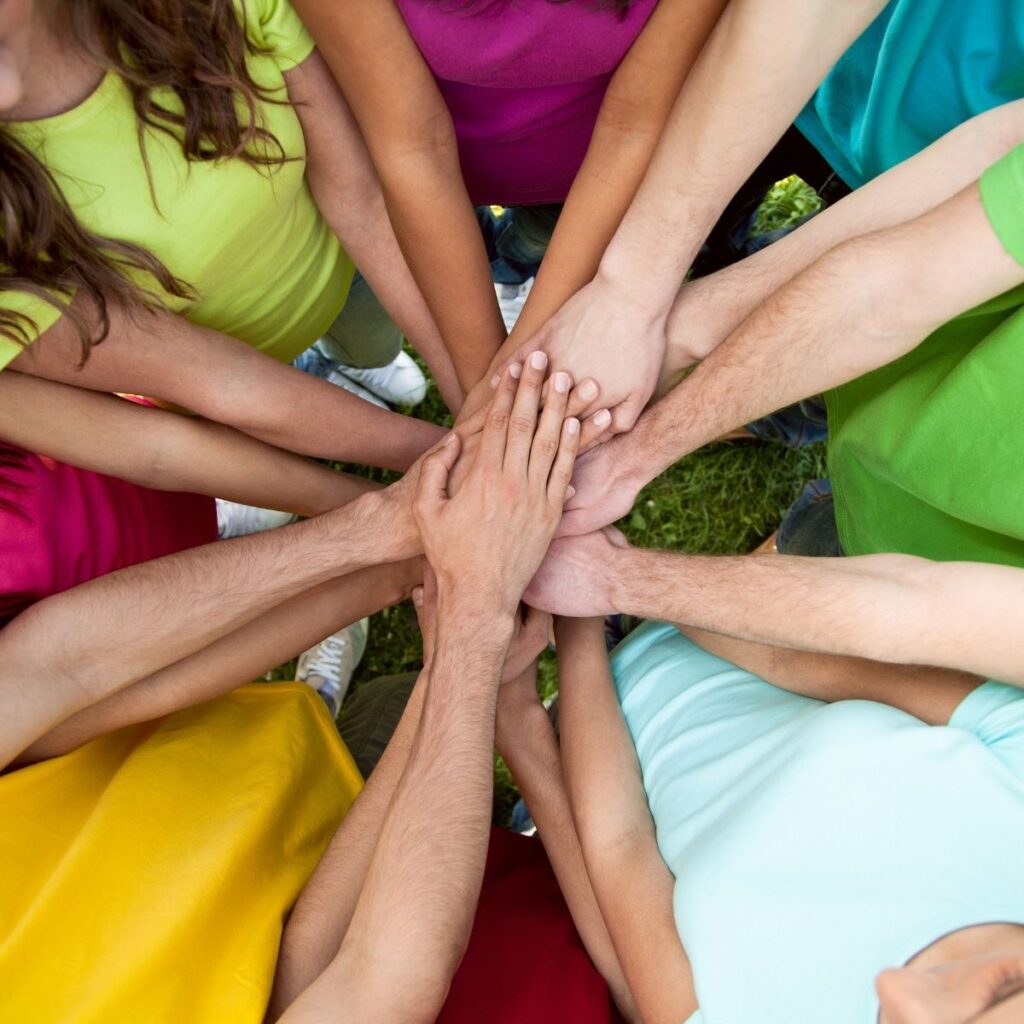 I'd had many conversations with my friend Beth Neels from Binky's Culinary Carnival about whether she would switch from Mediavine to AdThrive when she qualified. We were in agreement and said that we would but we were still nervous about all the 'bad talk' related to AdThrive.
In the Food Bloggers Central Facebook group, she posed the question. And Beth Mueller, my partner here on Food Blogger Help, direct messaged her because she knew the negative things that were being said about AdThrive and wanted to relate her experience.
Beth N. from BCC (yes, having two good blogger friends named Beth gets interesting – you should see my husband trying to guess which one I'm talking about), told me what Beth Mueller said, so I reached out to hear her story.
After hearing what Beth M. had to say, I decided to ignore my resistance to change and I applied to AdThrive. This was July of 2019.
I got accepted and gave the required 30 day notice to Mediavine.
Why not me?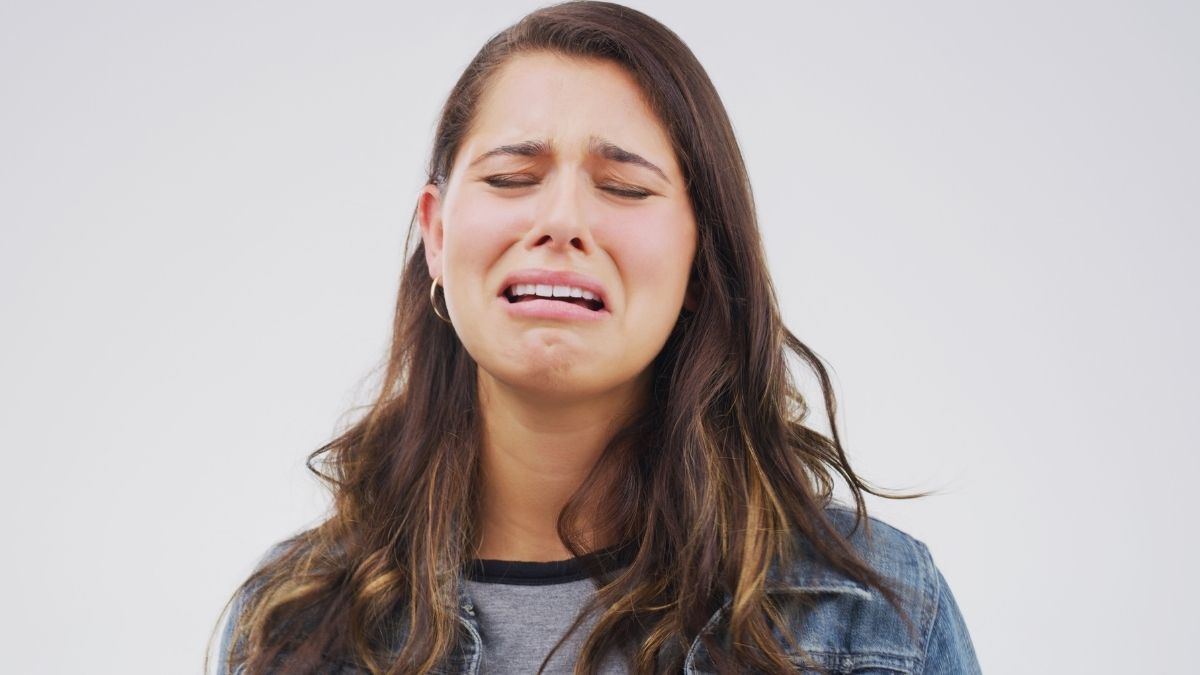 I was warned by the people I talked to, including Beth Meuller, that Mediavine would contact me and try to persuade me to stay. I was actually looking forward to hearing what they would say. By that point my mind was made up, but I was still curious.
I received an email from one of the higher-ups on the Mediavine team who asked me why I was leaving. I thought, here we go.
I told her that I'd reached out multiple times asking if there was anything that I could do to improve RPMs especially since they were so low. I acknowledged that I knew cocktails were lower paying posts but I still had plenty of food posts that get great traffic. Replies to my outreach had all conveyed that there was nothing I or Mediavine could do.
In response, she sent me an email stating that she checked out my website and I was right. However, there were things that could be changed to help my RPMs, so she'd get back to me the next day with ideas. That seemed promising.
The follow up:
Crickets chirp.
I never heard back from this woman or anyone else at Mediavine about any improvements or ideas. It's like I fell through the cracks. That sealed my already firm resolve to make my move to AdThrive, and I can honestly say that I've never regretted it or looked back.
I hope you found something useful with my story on why I moved from Mediavine to AdThrive. It was nice to get it off my chest. Want to read why Beth left Mediavine? Click here.
We'd love to know what you think. Either leave a comment below or use our contact form. Want help with something on your blog? Ask us about our coaching services. You can choose to speak to one of us or both of us for tailored help geared for your blog.
REMEMBER TO FOLLOW US ON SOCIAL MEDIA: FACEBOOK, TWITTER, INSTAGRAM and PINTEREST AND SHARE THIS POST WITH YOUR BLOGGING FRIENDS
SIGN UP FOR OUR NEWSLETTER AND NEVER MISS A NEW ARTICLE!